Posted by: Michael M. O'Hear
Category: Public
Leave a Comment »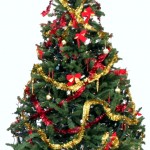 Our guest bloggers this month will be 2L David Herring and Brian Thill '03. Many thanks to our November guest, Danielle Bergner '05.

You can follow any responses to this entry through the RSS 2.0 feed. You can skip to the end and leave a response. Pinging is currently not allowed.