Posted by: Bruce E. Boyden
Category: Public
Leave a Comment »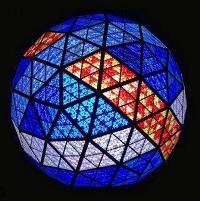 Happy New Year! Many thanks to our December guest, 2L Jessica Simons. Our January guest blogger will be 2L Jeffrey Morrell. Jeffrey is originally from Winnetka, Illinois, is an avid hunter, and hopes to work one day on constitutional or criminal appellate litigation.

You can follow any responses to this entry through the RSS 2.0 feed. You can skip to the end and leave a response. Pinging is currently not allowed.