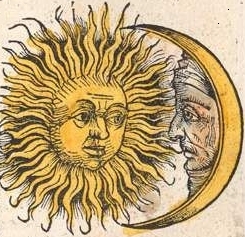 The following commentary appears in this week's Wisconsin Law Journal:
Transparency is the core value of a democratic society. In a democratic self-government, voters have the power to select and reject those who will wield the power of government.
The power of the vote is only meaningful if the voters have information upon which to act. This is where transparency in government comes in.
In the case of the governor, the voters need to know whether their tax dollars are being steered towards political donors and whether state resources are being used to advance partisan political purposes. This is why the prospect of executive-branch officials communicating through private emails, and taking other steps to hide the true reasons for executive decisions from the public, is so troubling.
In the case of the state Legislature, the voters need to know whether lawmakers are exercising their power independently. Our representatives in the state legislature shouldn't act as mere conduits for self-serving laws drafted by special-interest groups. Wisconsin was a leader, through the creation of the Legislative Reference Bureau in 1901, in our nation's history in insisting that legislators draft their own laws.
The role of our state judges, in enforcing the value of transparency in government, is vital. This role has two components. First, it is essential that our state judges enforce transparency on the other two branches of state government. Second, our state judges must comply with the need to be transparent within their own judicial branch. Read more »