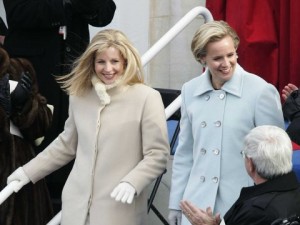 Is it possible to support a loved one's life choices if you believe those choices should not exist? Consider the following hypotheticals:
Scenario #1: Your teenage daughter tells you she is pregnant from her no-good former boyfriend, and that she wishes to terminate the pregnancy. You are pro-life. Yet you realize that your daughter is the only one who can decide what to do (assuming she is not subject to parental consent laws, and perhaps even if she is). So you drive your child to her doctors' appointments. You also tell her that despite your fundamental objections to abortion, you will do your best to make peace with her decision.

Scenario #2: You strongly believe children are entitled to information about their genetic parents. For this reason, you think sperm and egg banks should be allowed to work only with donors who consent to the disclosure of their identity and some basic information, and who agree to a minimum number of visits with any genetic offspring. Your sister has a baby conceived with sperm from an anonymous donor. You were beyond thrilled when she told you about her pregnancy, and you love your new nephew to pieces. Your views on the need for regulation of sperm and egg donor banks have not changed.
If these scenarios sound plausible, it is because our moral convictions don't always dictate our personal interactions. Nor should they. The ability to appreciate that others may embrace values that are different from our own, and to react to their decisions with understanding and even respect, is a sign of maturity. Read more »