2018 Pro Bono Society Induction and Posner Exchange
Join us as we celebrate future Marquette lawyers in a ceremony that includes a conversation between James J. Sandman, the president of the Legal Services Corporation, and Mike Gousha, distinguished fellow in law and public policy at Marquette Law School.
A Conversation with James J. Sandman
President of the Legal Services Corporation, Washington, DC
Friday, April 27
4:00–5:00 p.m.
Ray and Kay Eckstein Hall
1215 West Michigan Street
Milwaukee, Wisconsin
Parking is available on site.
James J. Sandman has been president of the Legal Services Corporation since 2011. He practiced law with Arnold & Porter LLP for 30 years and served as the firm's managing partner for a decade. He is a past president of the 100,000-member District of Columbia Bar and former general counsel for the District of Columbia Public Schools. Sandman graduated from Boston College, summa cum laude, and received his law degree, cum laude, from the University of Pennsylvania, where he was elected to the Order of the Coif. He began his legal career as a law clerk to Judge Max Rosenn of the U.S. Court of Appeals for the Third Circuit.
This event honors Marquette University Law School students who have performed 50 or more hours of pro bono service during law school. These hours are entirely voluntary; the students receive neither monetary compensation nor academic credit. The event also remembers Gene Posner, L '36, and celebrates the generosity of the Gene and Ruth Posner Foundation in supporting the Law School's public service work.
Remembrance of Gene Posner, L'36, and Introduction of the Event
Joseph D. Kearney and Joshua L. Gimbel
Posner Pro Bono Exchange
James J. Sandman with Mike Gousha
Induction of Law Students into the Pro Bono Society
Reception (immediately follows at 5:00 p.m.)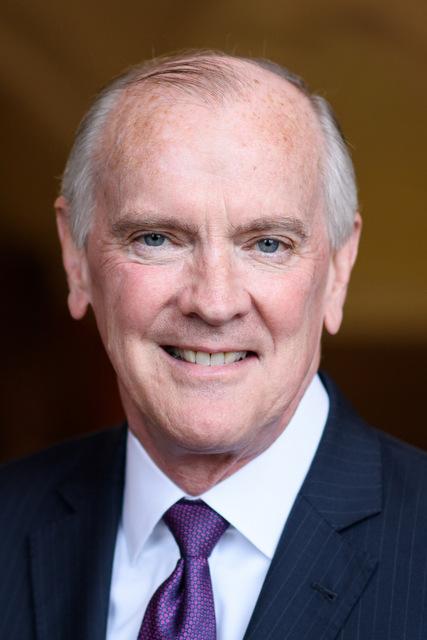 Category
Current Students
Faculty & Staff
Marquette Lawyers
Community