On The Issues: Patrick Sharkey
We hope you will join us online for the next "On the Issues with Mike Gousha." Mike will be talking with Patrick Sharkey, Professor of Sociology and Public Affairs, The Princeton School of Public and International Affairs—We've heard the calls to "defund the police," or dramatically reform police departments in American cities. But what would an alternative form of providing public safety actually look like? In a recent Washington Post opinion piece, Princeton University Prof. Patrick Sharkey describes an approach that would rely more heavily on residents and local organizations to "police" their own neighborhoods and control violence, in a way that he says would build stronger communities. He also suggests a demonstration project "tailored for a bold mayor and a bold philanthropist."
Prof. Sharkey's research on effective methods of reducing crime led to his 2018 book, Uneasy Peace: The Great Crime Decline, the Renewal of City Life, and the Next War on Violence. He also wrote about America's persistent racial inequities in his book, Stuck in Place: Urban Neighborhoods and the End of Progress Toward Racial Equality. In this online "On the Issues" event, we'll talk with Sharkey about a topic that is being fiercely debated: how best to provide public safety in American cities, including Milwaukee.
Next week's discussion will be available on this website on Wednesday, July 22, 2020, at 12:15 p.m.
We miss seeing everyone and look forward to welcoming you back to the Lubar Center at Marquette Law School for in-person events when things start to return to normal. Until then, we plan to produce online programming to help keep important discussions moving forward in our community.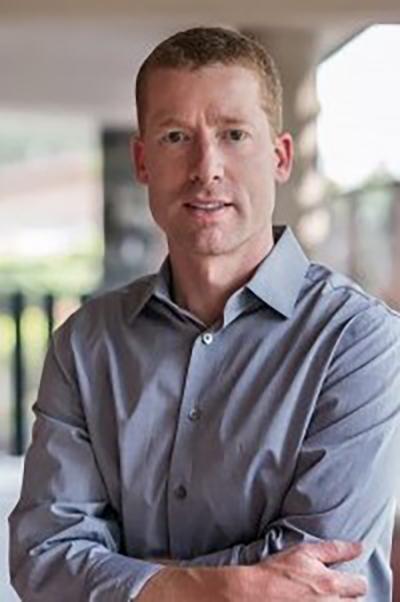 Category
Current Students
Faculty & Staff
Marquette Lawyers
Community