On The Issues: Lafayette Crump
We hope you will join us online for the next virtual On the Issues with Mike Gousha …
Mike will be talking with Lafayette Crump, City of Milwaukee Commissioner of City Development—A lawyer and businessperson, Lafayette Crump became the city's new development commissioner earlier this summer, upon the retirement of Rocky Marcoux. In recent years, Milwaukee has seen billions of dollars in investment in the downtown area. Crump wants to build on that, increasing investment throughout the city. He has made advancing racial equity in Milwaukee one of his priorities.
Prior to becoming Commissioner, Crump served as Deputy Chief of Staff and Chief Diversity, Vendor, and Engagement Officer for the Milwaukee 2020 Host Committee of the Democratic National Convention. Crump was also Chief Operating Officer of Prism Technical Management and Marketing Services, where he helped developers of projects such as FISERV Forum and the Northwestern Mutual office tower surpass supplier and workforce diversity goals. A Duke Law School graduate, Crump is the founder of his own law firm and has served as an adjunct law professor at Marquette Law School.
The discussion will be available on this website (link) on Wednesday, August 26, 2020, starting at 12:15 p.m.  It will be taped the previous day.
 
We miss seeing everyone and look forward to welcoming you back to the Lubar Center at Marquette Law School for in-person events when things start to return to normal. Until then, we plan to produce online programming to help keep important discussions moving forward in our community.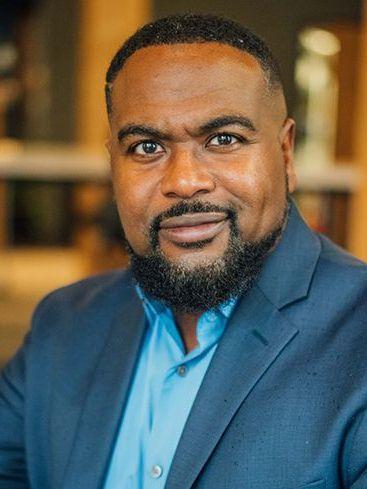 Category
Current Students
Faculty & Staff
Marquette Lawyers
Community