On The Issues: Abim Kolawole
We hope you will join us on February 17 for "On the Issues with Mike Gousha: Abim Kolawole."
Mike will be talking with Abim Kolawole, vice-president of customer experience integration at Northwestern Mutual. An attorney, Kolawole is one of the people helping lead Northwestern Mutual's efforts to increase Black entrepreneurship. Late last year, Northwestern Mutual announced that it would dedicate $20 million to advancing Black entrepreneurs through venture capital funding and a new startup accelerator. Kolawole also serves on the company's Sustained Action for Racial Equality task force. Before joining Northwestern Mutual, Kolawole worked as a securities and corporate finance lawyer at New York-based law firms. He served as a staff attorney with the enforcement division of the Securities and Exchange Commission in New York. He also served nine years as an Army officer in the Judge Advocate General's Corps of the U.S. Army Reserve.
The discussion will be available via the "Watch Now" button above on February 17, starting at 12:15 p.m.
We miss seeing everyone and look forward to welcoming you back to the Lubar Center at Marquette Law School for in-person events when it is possible.  Until then, we plan to produce online programming to help keep important discussions moving forward in our community.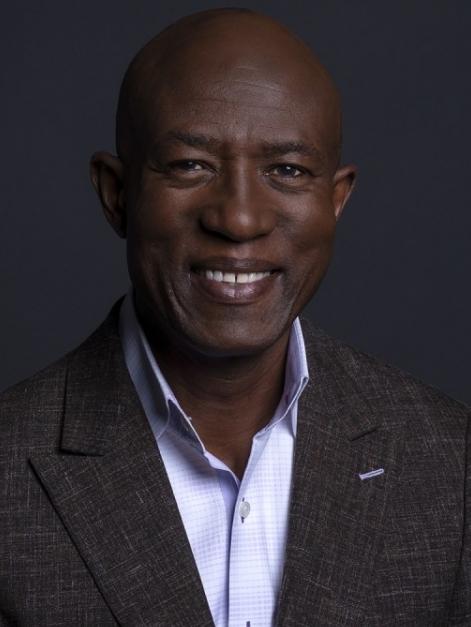 Category
Current Students
Faculty & Staff
Marquette Lawyers
Community