On The Issues: Reggie Moore
We hope you will join us February 26 for "On the Issues with Mike Gousha: Reggie Moore"
Mike will be talking with Reggie Moore, director of the Milwaukee Health Department's Office of Violence Prevention. 2020 was a violent year in Milwaukee and many other cities across the U.S. There were 189 homicides in the city, a new record, and nearly twice as many as the previous year. How do we explain this surge in violence and what can be done to address it?
The discussion will be available via the "Watch Now" button above on Friday, February 26, starting at 12:15 p.m.
We miss seeing everyone and look forward to welcoming you back to the Lubar Center at Marquette Law School for in-person events when that is possible. Until then, we plan to produce online programming to help keep important discussions moving forward in our community.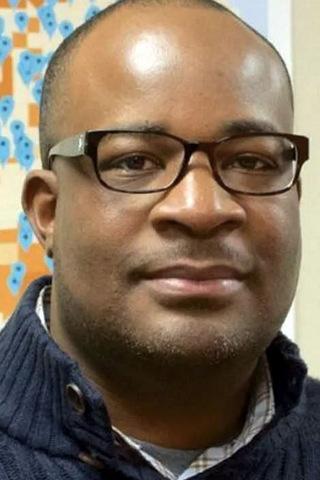 Category
Current Students
Faculty & Staff
Marquette Lawyers
Community
Related Events
There are currently no upcoming events.
Please check back soon.