Candidate Debate for Wisconsin Superintendent for Public Instruction
In this spring's election, Wisconsin voters will select the state superintendent of public instruction for the next four years. The candidates are Dr. Deborah Kerr, who most recently served as superintendent of the Brown Deer School District, and Dr. Jill Underly, current superintendent of schools in the Pecatonica Area School District. 
On March 17, join Marquette University Law School and the Marquette College of Education as the candidates discuss issues of importance such as addressing Wisconsin's education achievement gaps, helping schools recover from the pandemic, and funding schools. The session will be moderated by Alan J. Borsuk, senior fellow in law and public policy at the Law School.
The discussion will be available via the "Watch Now" button above on Wednesday, March 17, starting at 12:15 p.m.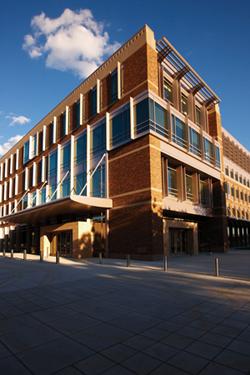 Category
Current Students
Faculty & Staff
Marquette Lawyers
Community