On The Issues: Alec MacGillis
We hope you will join us on April 21 for "On the Issues with Mike Gousha: Alec MacGillis."
Mike will be talking with Alec MacGillis, the author of Fulfillment: Winning and Losing in One-Click America. In his new book, MacGillis describes an America that is increasingly divided. "Regional inequality was making parts of the country incomprehensible to one another. . . ," MacGillis writes. He tells the story through the tech giant Amazon, which has not only changed the way we shop but also transformed cities and regions into economic winners and losers. He also shares the personal stories of Americans whose lives have been profoundly affected by a new, tech-driven economy and the consolidation of wealth on the nation's coasts. The Los Angeles Times calls Fulfillment "a grounded and expansive examination of the American economic divide." 
Alec MacGilllis is a senior reporter for ProPublica and the recipient of a George Polk Award. He worked previously at the Washington Post, Baltimore Sun, and The New Republic.
The discussion will be available via the "Watch Now" button above on April 21, starting at 12:15 p.m.
Copies of Fulfillment: Winning and Losing in One-Click America are available for purchase at Milwaukee's Boswell Books.
We miss seeing everyone and look forward to welcoming you back to the Lubar Center at Marquette Law School for in-person events when it is possible. Until then, we plan to produce online programming to help keep important discussions moving forward in our community.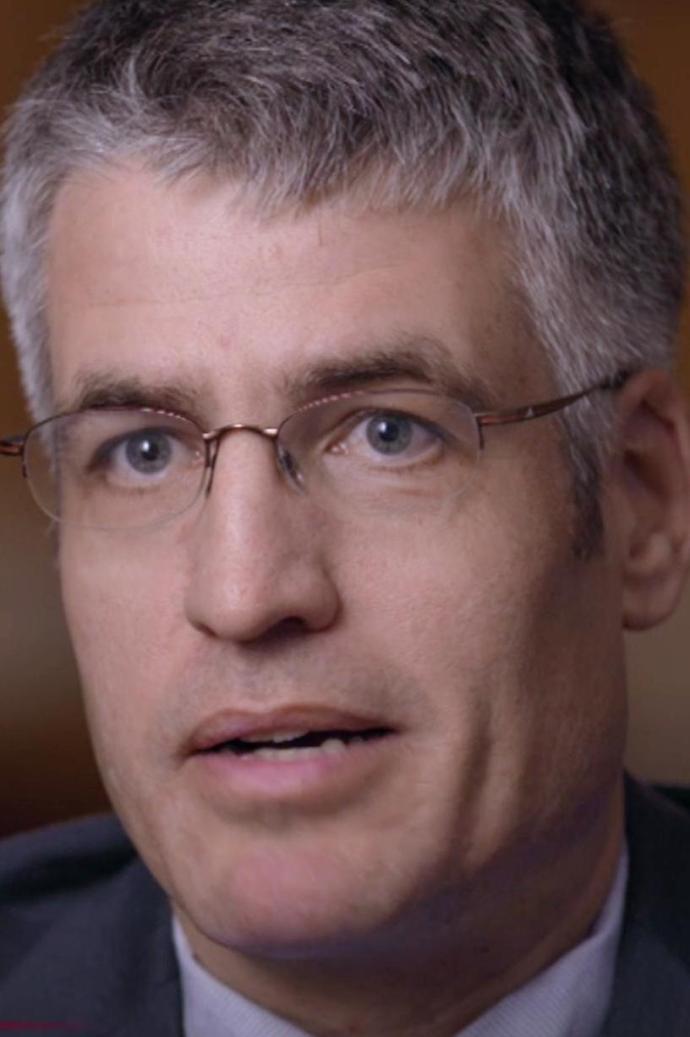 Category
Current Students
Faculty & Staff
Marquette Lawyers
Community