Access
Current Law Students
Sports Law Program 2021-2022 National Competition Team Orientation Meeting
All Sports Law Certificate Program students selected for any 2021-2022 National Sports Law Competition must attend this Orientation Meeting.  During the Meeting Professor Anderson and the Sports Law Competition Board will lay out expectations and responsibilities for team members, and introduce alumni coaches.  The meeting will be on Microsoft Teams, beginning at 5:30 pm on Wednesday, September 22nd.  Register by 5pm on Tuesday, September 21st, to receive the Teams invitation to join the event.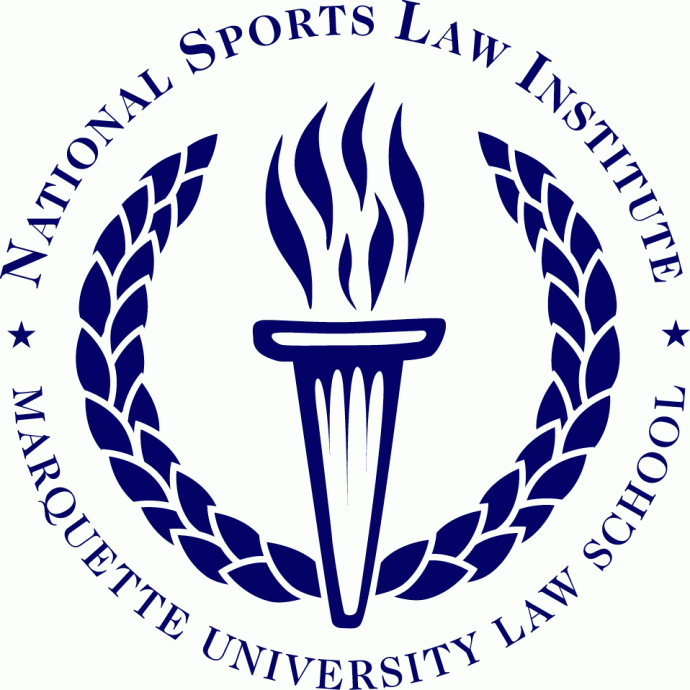 Related Events
There are currently no upcoming events.
Please check back soon.