On the Issues: U.S. Representative Ron Kind
We hope you will join us on December 1 for "On the Issues: U.S. Representative Ron Kind."
Mike will be talking with outgoing Wisconsin Congressman Ron Kind (D – La Crosse). Congressman Kind has served the 3rd congressional district since 1997, making him the most senior member of the Wisconsin delegation. As he prepares to retire from the House of Representatives at the end of his term in a little more than a year, we'll talk about his time in office, the current state of Congress, and his thoughts on the future.
A recording of the live discussion is available above via the "Watch Now" button.
"On the Issues" events continue to be virtual for now.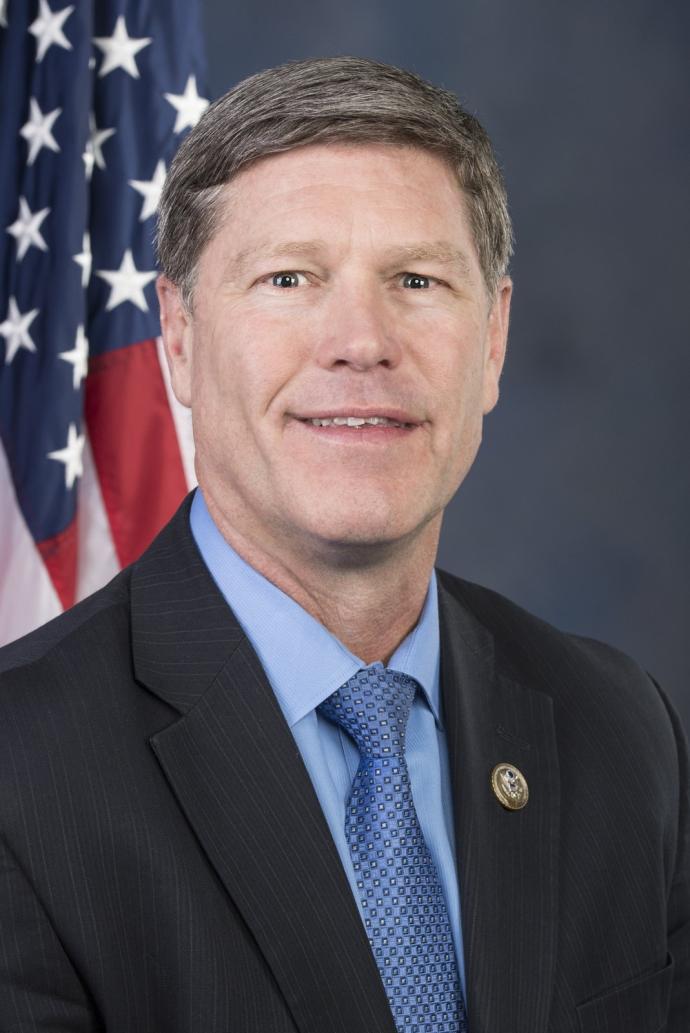 Related Events
There are currently no upcoming events.
Please check back soon.