Annual Madison CLE Program
11:30 a.m., registration and lunch
Noon to 1 p.m., program
Madison Club, 5 East Wilson Street, Madison, Wisc.
Complimentary; however, registration is required.
1 CLE credit
Recent Legal Developments Impacting Startups by Nathan Hammons, Director of the Law and Entrepreneurship Clinic.  Startup venture deals and dollars are at record highs, and federal and state legislative bodies and enforcement agencies—while often viewed as a step behind—have taken notice. This CLE examines important legal developments impacting startups, including in the fields of corporate law, employment law, securities law, tax law, and intellectual property law.
Please forward to classmates or colleagues that may want to attend.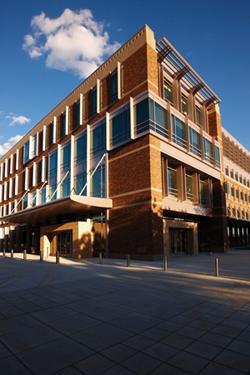 Related Events
There are currently no upcoming events.
Please check back soon.