On The Issues: Surviving as an Alzheimer's Caregiver
We hope you will join us on December 1 for "On the Issues: Hon. Martin Schreiber."
Martin J. Schreiber, L'64, has long been involved in Wisconsin politics, having served as governor, lieutenant governor, and in the state Senate. His most recent campaign is the most personal, as he advocates for Alzheimer's and dementia patients and caregivers, following the lengthy illness and death of his wife, Elaine.
Alan J. Borsuk, Marquette Law School's senior fellow in law and public policy, will talk with Schreiber about his book, My Two Elaines: Learning, Coping, and Surviving as an Alzheimer's Caregiver. Schreiber will describe some of his experiences and offer advice for families similarly affected. They will be joined by David Grams, executive director of the Alzheimer's Association Wisconsin Chapter. The program will begin promptly at 12:15 p.m. in Eckstein Hall. Please register here to attend. A light lunch will be available.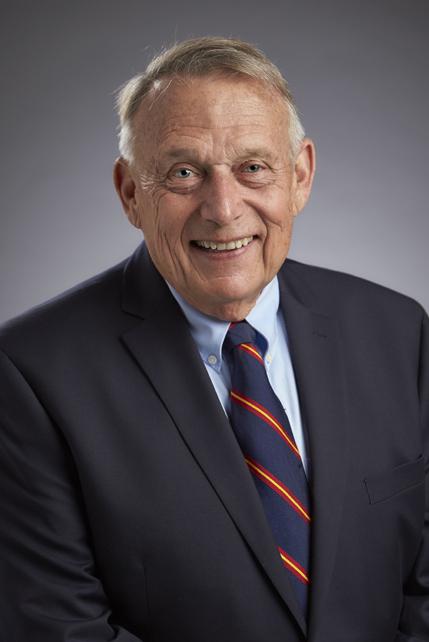 Related Events
There are currently no upcoming events.
Please check back soon.