Image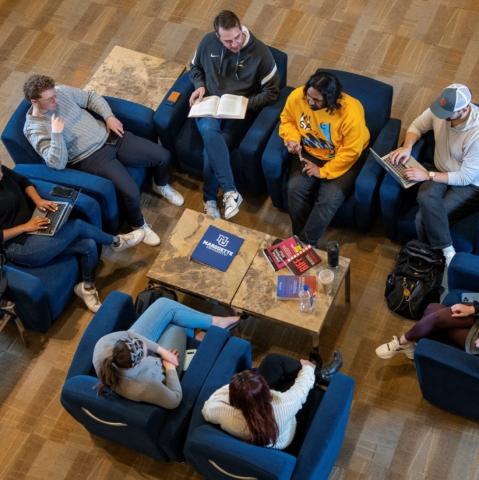 Spotlights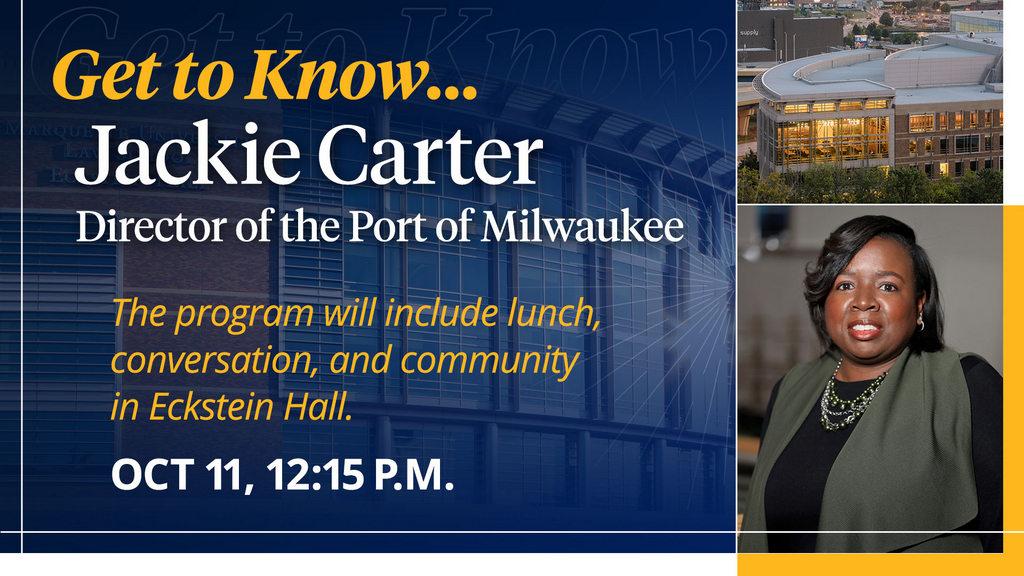 Carter made history earlier this year by being the first woman and person of color to hold the director position. Most recently, she was the finance and administration officer for the Port, overseeing business, human resources, and administrative operations. The Port of Milwaukee includes 400 acres where shipping, rail, and over-the-road transportation moves goods, services, and people through the region.
Register Now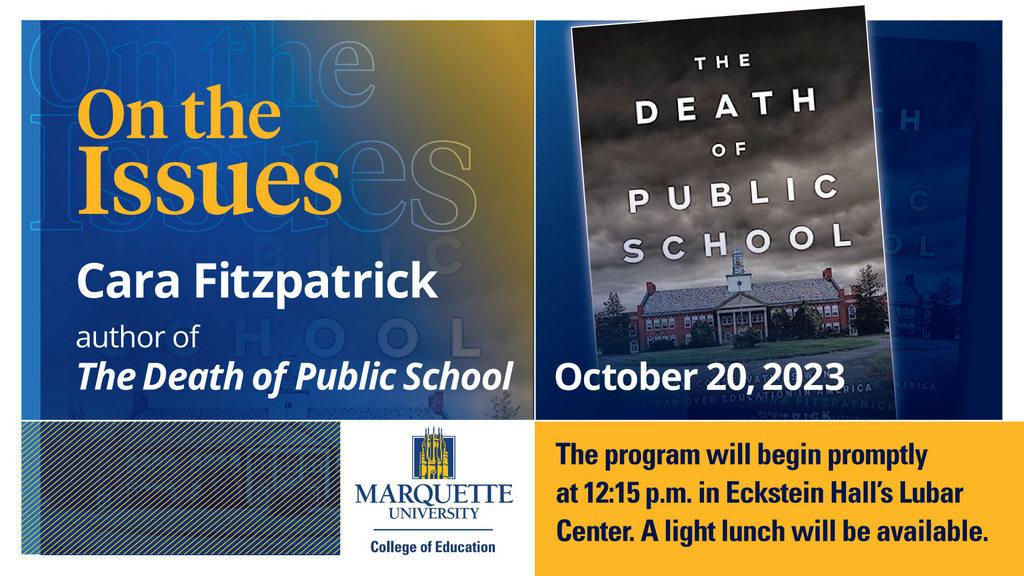 A new book by Pulitzer Prize-winning education journalist Cara Fitzpatrick takes up the rise of the school choice movement across the United States. The Death of Public School: How Conservatives Won the War over Education in America goes back to the beginning of advocacy for school vouchers and charter schools and chronicles the path to today. 
Register now
Image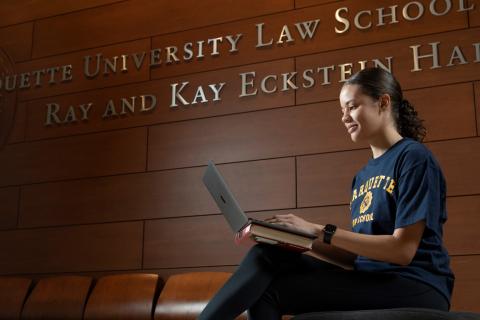 Ready to get your application started?
Take a moment to review deadlines, required materials, and additional information as you get started. We look forward to reviewing your application!
By the Numbers
Employment rate for 2022 graduates
Hours of pro bono work provided by students annually
Judicial internships, clinical placements, and externships annually available
Bar admission in Wisconsin via diploma privilege