Image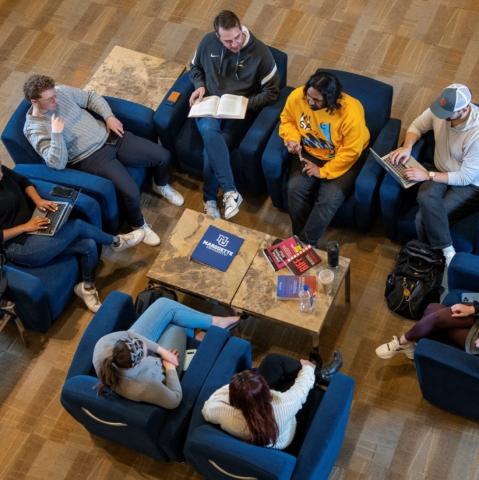 Spotlights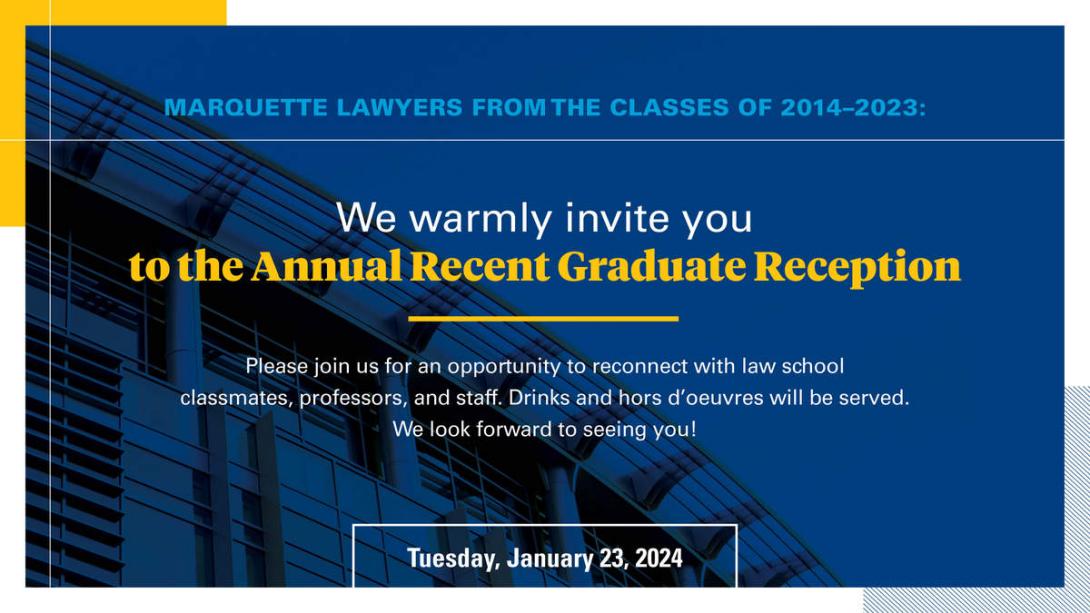 Marquette Lawyers from the Classes of 2014–2023.  And be "recent" one more time—the Class of 2011 is invited to join the gathering.
Register Now
Image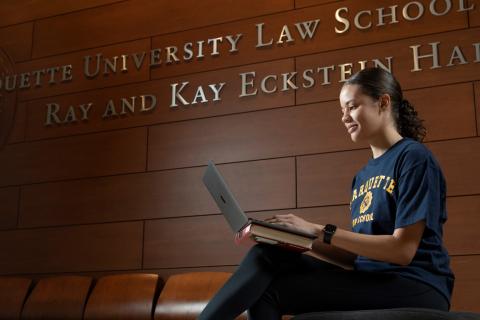 Ready to get your application started?
Take a moment to review deadlines, required materials, and additional information as you get started. We look forward to reviewing your application!
By the Numbers
Employment rate for 2022 graduates
Hours of pro bono work provided by students annually
Judicial internships, clinical placements, and externships annually available
Bar admission in Wisconsin via diploma privilege