Image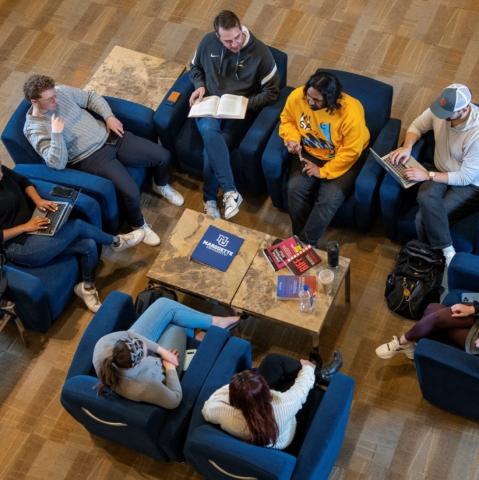 Spotlights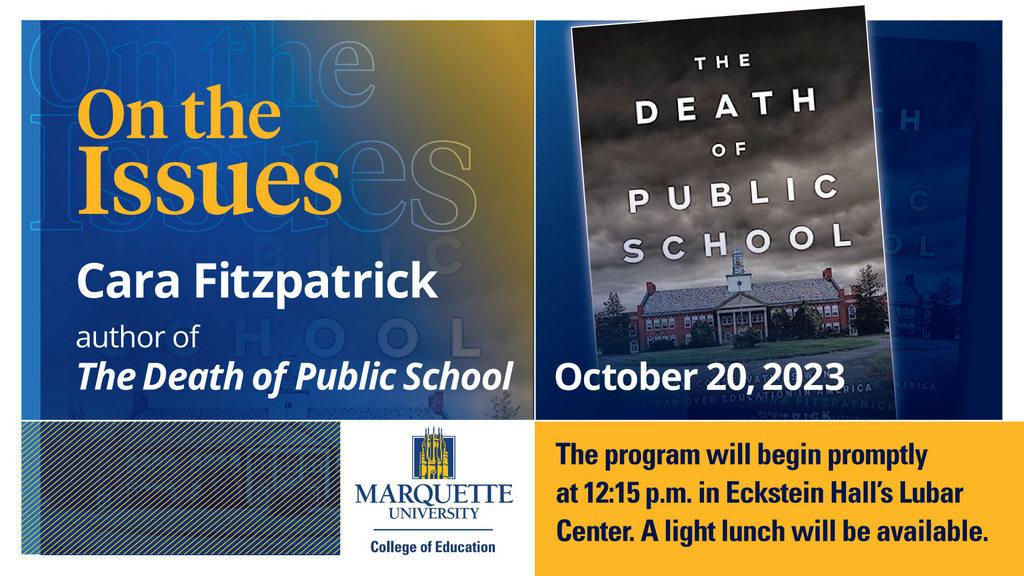 A new book by Pulitzer Prize-winning education journalist Cara Fitzpatrick takes up the rise of the school choice movement across the United States. The Death of Public School: How Conservatives Won the War over Education in America goes back to the beginning of advocacy for school vouchers and charter schools and chronicles the path to today. 
Register now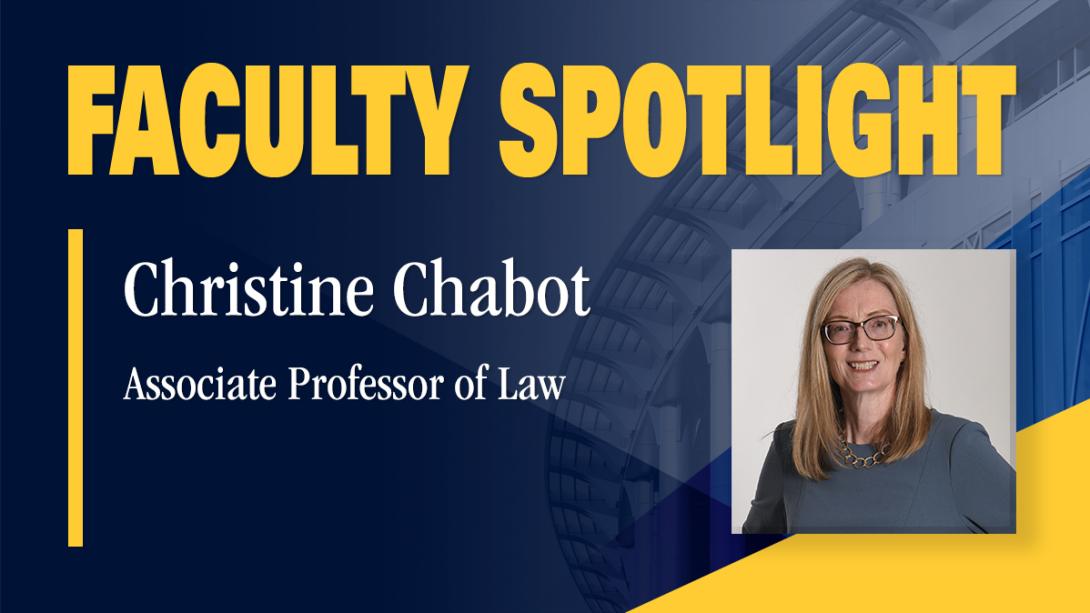 Christine Chabot
Christine Chabot, a new member of the Marquette Law School Faculty, describes her teaching style as interactive and engaged. "An engaged classroom encourages students to think deeply about the law – and to go beyond the shallow level of merely memorizing current legal requirements. It's what students will need as practicing lawyers. The law may change after graduation, and if students don't understand the underlying reasoning, they won't be prepared for change. Students need to understand why the law is the way it is."
Learn More
Image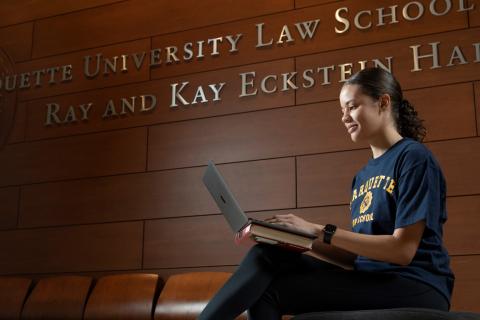 Ready to get your application started?
Take a moment to review deadlines, required materials, and additional information as you get started. We look forward to reviewing your application!
By the Numbers
Employment rate for 2022 graduates
Hours of pro bono work provided by students annually
Judicial internships, clinical placements, and externships annually available
Bar admission in Wisconsin via diploma privilege