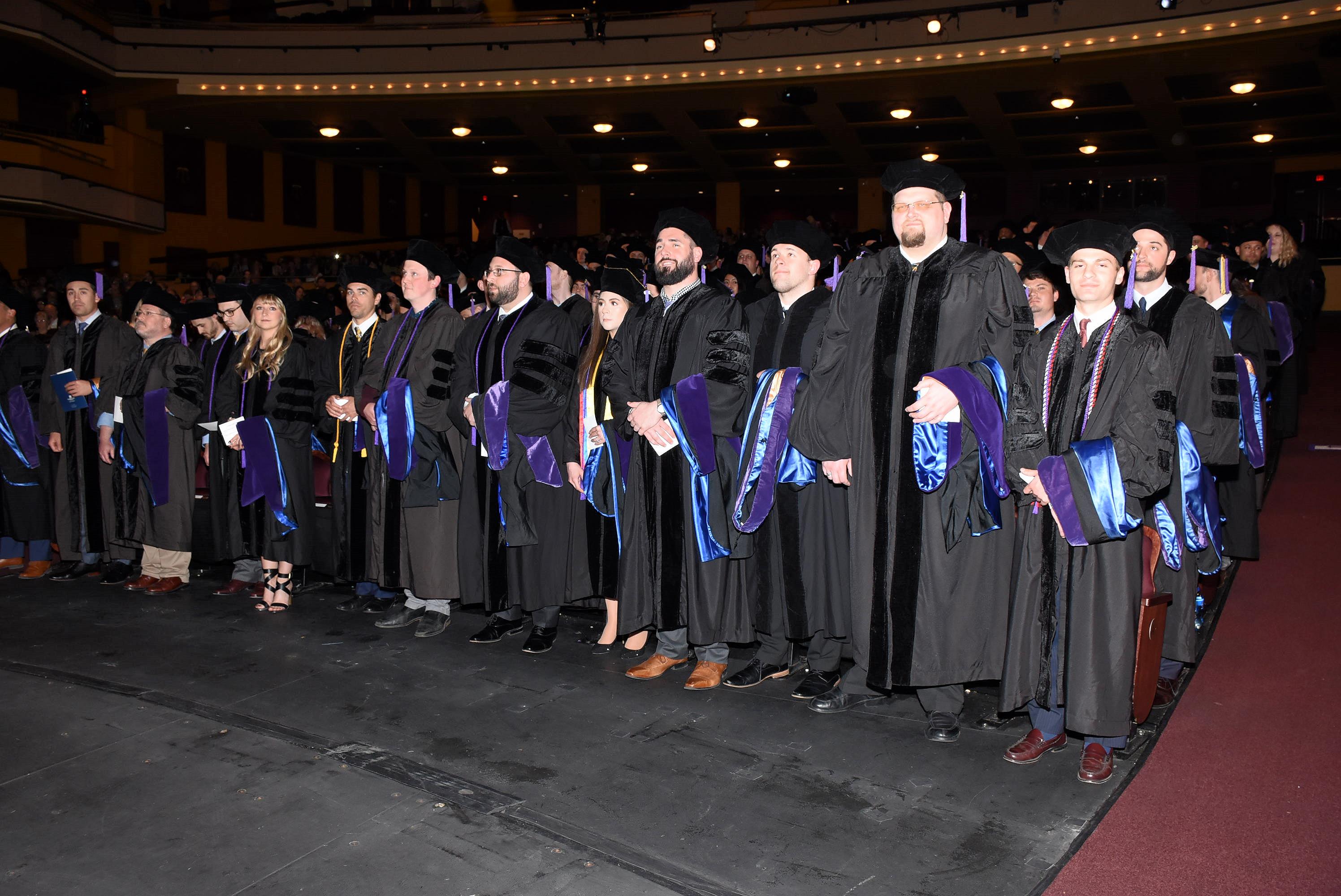 Marquette University Law School will celebrate the accomplishments of its May and summer 2021 graduates on Sunday, May 23, 2021. Resources regarding the Baccalaureate Mass, hotel information, maps, and other university commencement information can be found here. 
Please continue to check this page for updates about graduation weekend, as additional information will be posted periodically. 
Graduation Regalia Information
Hoods and gowns can be returned immediately after the ceremony on Sunday (tam, tassel, and honor cords are yours to keep). There will be bins available before you exit American Family Field. Otherwise gowns are due back within 30 days to the vendor, Herff Jones. Returns should be addressed to the rental receiving location:
Herff Jones Cap & Gown Returns
1000 N Market Street
Champaign, IL 61820
For any additional questions about regalia, please contact Herff Jones or calling 1.800.837.4235.
---
Virtual Commencement Ceremonies Recordings
To view the recorded livestream of the in-person graduate recognition ceremony, please use this link.
To view remarks addressed to the Marquette Law School Class of 2021 along with the slideshow of all our graduate names, and the list of students who have received pro bono and academic honors please view the Commencement website.  
---
Wisconsin Bar Swearing-in Ceremony 
On Monday, May 24, the Wisconsin Supreme Court will host a swearing-in ceremony (solely for Marquette Law School graduates) in the Assembly Chamber of the Wisconsin State Capitol in Madison.  The swearing-in will be followed by an invitation to the new members of the bar to sign the book of lawyers, a time-honored tradition. Ceremony times have been communicated by the Board of Bar Examiners (BBE). 
You can watch the recorded web stream of the swearing-in ceremonies on-demand via WisconsinEye. 
A user will need to create a Basic account to view the on-demand version; however, this is a free account and a user will not be charged. 
For photos of signing the Attorney Roll Book: Photo Gallery and for photos of general ceremonies: Photo Gallery. 
Password to access the Attorney Roll Book gallery: Golden
From the link, you can download and order prints directly from the photographer's website.