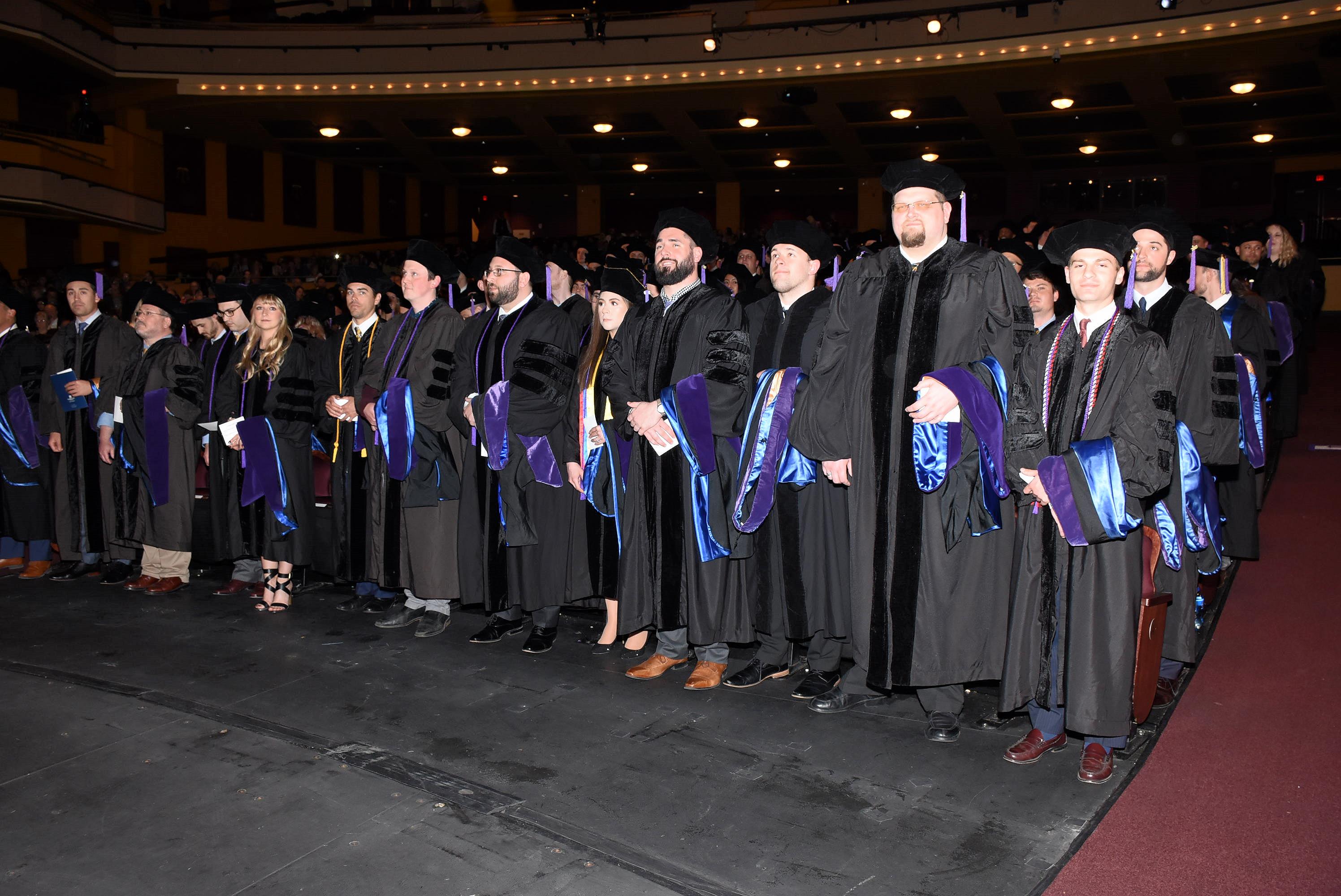 Marquette University Law School will celebrate the accomplishments of its May and summer 2022 graduates the weekend of May 20-23, 2022. Resources regarding the Baccalaureate Mass, hotels, maps, and other information can be found here. 
Please continue to check this page for updates about graduation weekend, as additional information will be posted periodically. 
Graduation Regalia Information
Hoods and gowns are rented and can be returned immediately after the ceremony  (tam, tassel, and honor cords are yours to keep).
---
Wisconsin Bar Swearing-in Ceremony 
On the Monday following Marquette graduation activities, the Wisconsin Supreme Court typically hosts a swearing-in ceremony (solely for Marquette Law School graduates). The swearing-in will be followed by an invitation to the new members of the bar to sign the book of lawyers, a time-honored tradition. Ceremony times  and communications come directly from the Board of Bar Examiners (BBE).