May and August 2020 Graduation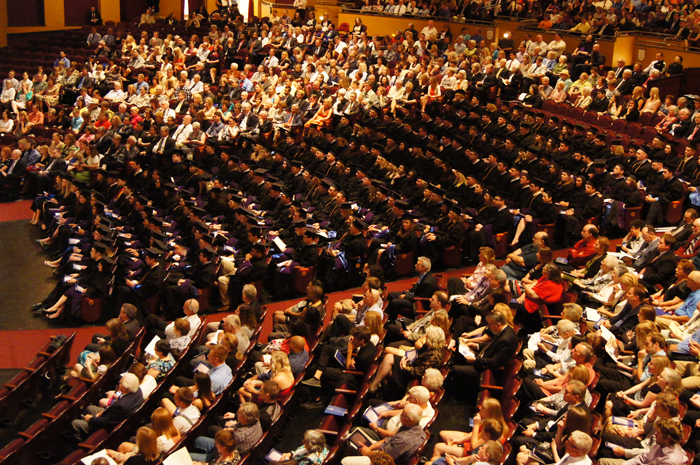 Marquette University Law School will celebrate the accomplishments of its May and summer 2020 graduates the weekend of May 16-17, 2020.
More information on graduation weekend is coming soon. Please continue to check this page for updates about graduation weekend, as additional information will be posted periodically. 
For questions regarding the Law School Hooding Ceremony or All-University Commencement, please contact Ms. Sarah DiStefano, Student Affairs Specialist.
---
Wisconsin Supreme Court Group Swearing-In Ceremonies
More information on the Wisconsin Supreme Court Swearing-in Ceremonies will be posted here in January 2020.
For questions or concerns regarding the Wisconsin diploma-privilege application process, contact Ms. Stephanie Danz, Assistant Registrar.