Posted by: Bruce E. Boyden
Category: Public
Leave a Comment »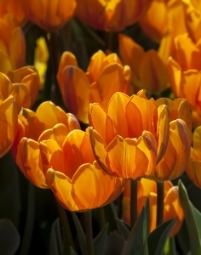 I am pleased to announce that our guest blogger for May will be Ric Gass '70, of the law firm of Gass Weber Mullins LLC. Ric is an experienced trial lawyer whose practice concentrates on cases involving catastrophic injuries, products liability, and bad faith.

You can follow any responses to this entry through the RSS 2.0 feed. You can skip to the end and leave a response. Pinging is currently not allowed.