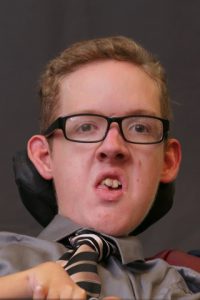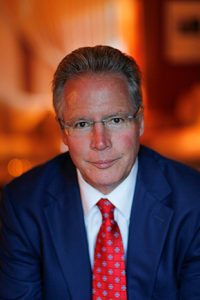 Please join me in welcoming our two guest bloggers for the month of May.
Our Student Blogger of the Month is Darrin Pribbernow.  Darrin introduces himself as follows: "I grew up in New Holstein, Wisconsin. I attended Lakeland University and achieved a Bachelor's degree in Criminal Justice with minors in sociology and political science in 2017. During my undergraduate career I was involved in many organizations including: Student Government Association, the Zeta Chi Fraternity, and Criminal Justice club. Each organization afforded me unique networking and leadership opportunities. My interest in the law began in middle school and it has been my goal since then to become a lawyer. The move to Milwaukee from such a small community was daunting to say the least. Having now lived here for a year, however, I can't imagine going back to a small-town lifestyle. My decision to attend Marquette is already one of the best that I have made and I look forward to further developing my skills as a lawyer in pursuit of a career as a criminal prosecutor in Wisconsin."
Our Alumni Blogger of the Month is Mark Thomsen (cum laude, 1987).  Mark is an attorney at the Milwaukee office of Gingras, Cates & Wachs.  On the lawfirm website, Mark describes his career as follows: "When the Indiana steel mill department shutdown in 1984 where I had worked for nearly 8 years as a steelworker, including a stint as union representative, my family and I moved to Milwaukee. I started law school and after graduating in 1987, I served as a law clerk to the Hon. John L. Coffey, circuit judge for the U.S. Court of Appeals for the Seventh Circuit. My time as a lawyer has now spanned 30 years, and my practice is primarily dedicated to representing and fighting for justice for injured people, including those injured by nursing home neglect, by medical and legal malpractice, in automobile and trucking collisions, by people's general negligence, by defective products, and for violations of individual's civil rights (§1983 claims). During this time, whether by settlement or trial whenever necessary, I have successfully obtained millions over the years for those individuals and families I have been honored to represent."
We look forward to reading your posts over the next month.