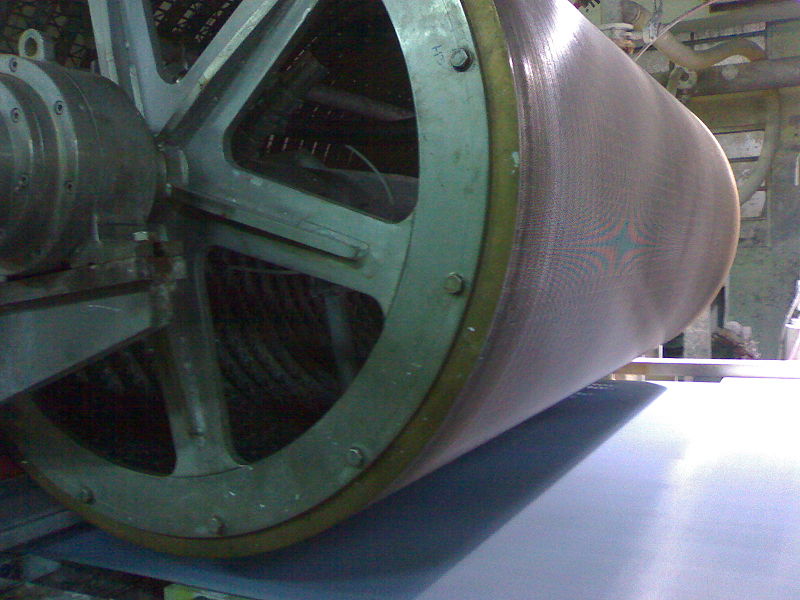 An article, "Conciseness in Legal Writing," by my colleague Lisa Hatlen in the June 2009 issue of Wisconsin Lawyer [at 21] got me thinking.  My conclusion: I am surprised that "green" organizations do not picket at various appellate courthouses in this country, especially in Madison, Wisconsin.  A lot of trees are paying a price for judicial verbosity.
It took Judge Benjamin Cardozo about two and a half pages to write Palsgraf v. Long Island Railroad, 248 N.Y. 339, 162 N.E. 99 (1928). Less than forty years later, it took Justice Roger Traynor only about one page more to write Greenman v. Yuba Power Products, 59 Cal.2d 57, 377 P.2d 897 (1963). Shortly thereafter, here in Wisconsin, it took Justice Bruce Beilfuss only eight pages to write Dippel v. Sciano, 37 Wis.2d 443, 155 N.W.2d 55 (1967). All three are landmark opinions in their respective jurisdictions, with the first two having national status. [All references here are to West reporter pages.] 
In 1978 volume 83 of the second series of the Wisconsin Reporter was published. The average opinion length of Wisconsin Supreme Court cases in that volume was a bit under twelve and a quarter pages. The longest opinion was thirty-nine and a half pages. Twenty years later in 2008, the average length of the court's opinions in volume 312 of the same reporter was a bit over fifty pages. The longest was eighty-four. On July 14, a unanimous court decided a relatively easy issue, but there were also two concurring opinions going on and on about an issue not even before the court. [2009 WI 78] WHY?!
It is obvious that the advent of computers and word processing has had an impact on the length of judicial opinions today.  Now, a jurist need not worry about asking an administrative assistant to retype significant portions of an opinion after editing.  The jurist need not proof read various revised copies of an opinion or ask a law clerk to do so.  Now it is easy for a jurist to pull quotes from half a dozen or more authorities that support his or her position, instead of one.  With computerized legal research, the quoted material can be pulled from its original source and easily placed into the opinion – no retyping or proof reading involved.
Nevertheless, today's appellate jurist should be able to make a concise statement of involved facts; state the issue or issues posed; and, apply old law or fashion new law to resolve the case in a lot less space than they are taking.  Sometimes one comes away from examining a court's advance sheets with the impression that the various jurists on the court are playing a form of "can you top this" as to opinion page length: "Mine was seventy pages long, yours was only sixty."
Verbosity reduction would be a boon to the bar.  The cost to clients for legal research could be reduced.  It would also ease the minds of law faculty members who like to have their students read and analyze cases other than the highly edited ones that appear in casebooks.  This is especially so in Wisconsin due to the diploma privilege.  Professors seeking tenure could avoid concern about "assigns too much outside work" appearing on their evaluations by students.
Now some may say it is strange for the co-author of a two volume treatise on punitive damages to be a critic of the length of other peoples writing.  That work, however, has twenty-four chapters and attempts to analyze various aspects of the law in each jurisdiction in the country.  Law firms and lawyers need not buy it or study annual supplements or chapter revisions.  They do, however, have to review advance sheets of opinions of the courts in their jurisdictions to stay abreast of changes in the law and attempt to understand those changes.  Jurists should follow the advice often given to speakers at luncheons or dinners:  Be brief and be seated!