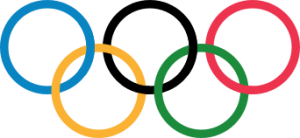 Professor Matt Mitten was one of three members of a Court of Arbitration for Sport panel that was called upon to resolve the first legal dispute to arise at the 2014 Winter Olympics. Along with fellow arbitrators Patrick Lafranchi of Switzerland and Robert Decary of Canada, Professor Mitten denied the claim of Austrian skier Daniela Bauer that she had been improperly excluded from the Austrian Olympic team.
The decision was handed down in Sochi. Bauer filed her claim on February 2, and the matter was heard by the Ad Hoc panel on the evening of February 3, with a final decision handed down at 1 p.m. (local time) on February 4.
A full account of the proceedings can be found here.