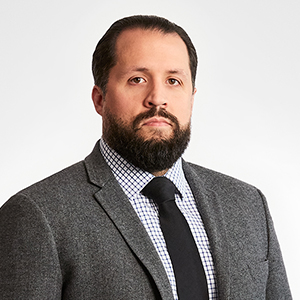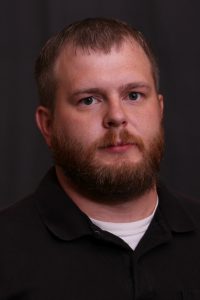 We have two guest bloggers for the month of September to help us get the new academic year off to a good start.
Our Alumni Blogger of the Month is Albert ("A.J.") Bianchi, Jr.  A.J. is an attorney at Michael Best and Friedrich LLP where he focuses his litigation practice on intellectual property and federal court matters, including cases involving patent, trademark and copyright infringement, contract disputes, and class actions. He also litigates cases in Wisconsin, Illinois, and Minnesota state courts, and has experience with jury trials in both Wisconsin and Minnesota.  Before joining Michael Best, A.J. served as a law clerk in the U.S. District Court for the Western District of Wisconsin for the Honorable William M. Conley, the Honorable Barbara B. Crabb, and the Honorable John C. Shabaz.  He is a 2007 graduate of the Marquette University Law School.
Our Student Blogger of the month is Matt Sowden.  Matt is a Second Year law student who is quick to give credit to his "wonderful, supportive wife and two amazing daughters."  He was born and raised in Des Moines, Iowa and served six years in the U.S. Navy as a nuclear electrician on submarines. After his enlistment, Matt attended Drake University where he graduated with a double major in economics and politics. He then worked various jobs for a few years, from warehouse manager to table games supervisor at a casino. During his first year at Marquette University Law School, Matt volunteered at Milwaukee Justice Center's Family Forms Clinic and at the Marquette Volunteer Legal Clinic. As for his future career in law, Matt says: "I am still searching for my preferred area of practice."
Welcome A.J. and Matt.  We look forward to reading your posts this month.