A couple weeks ago, I posted about creating book spine poetry to celebrate National Poetry Month. I asked for your creations and some of you got busy and created poetry. Here are the book spine poems of faculty, staff, and alumni.
Paul Anderson, Director of the Sports Law Program and the National Sports Law Institute, insists all of the books he used to create his poem are his, except one. Do you know which one?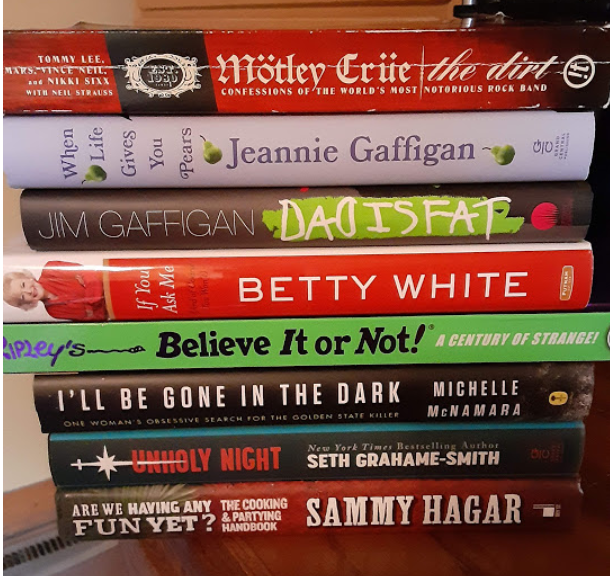 Student Services Librarian & Adjunct Professor of Law Deborah Darin submitted this poem:
Molly Madonia (L'16), associate counsel at Milwaukee World Festival, Inc. (producers of Summerfest) called this poem "Feminism":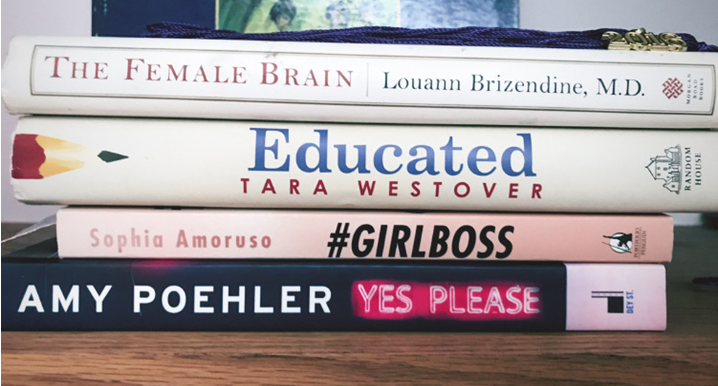 Corinthia Van Orsdol (L'07), who works with Marquette University Advancement, submitted this poem: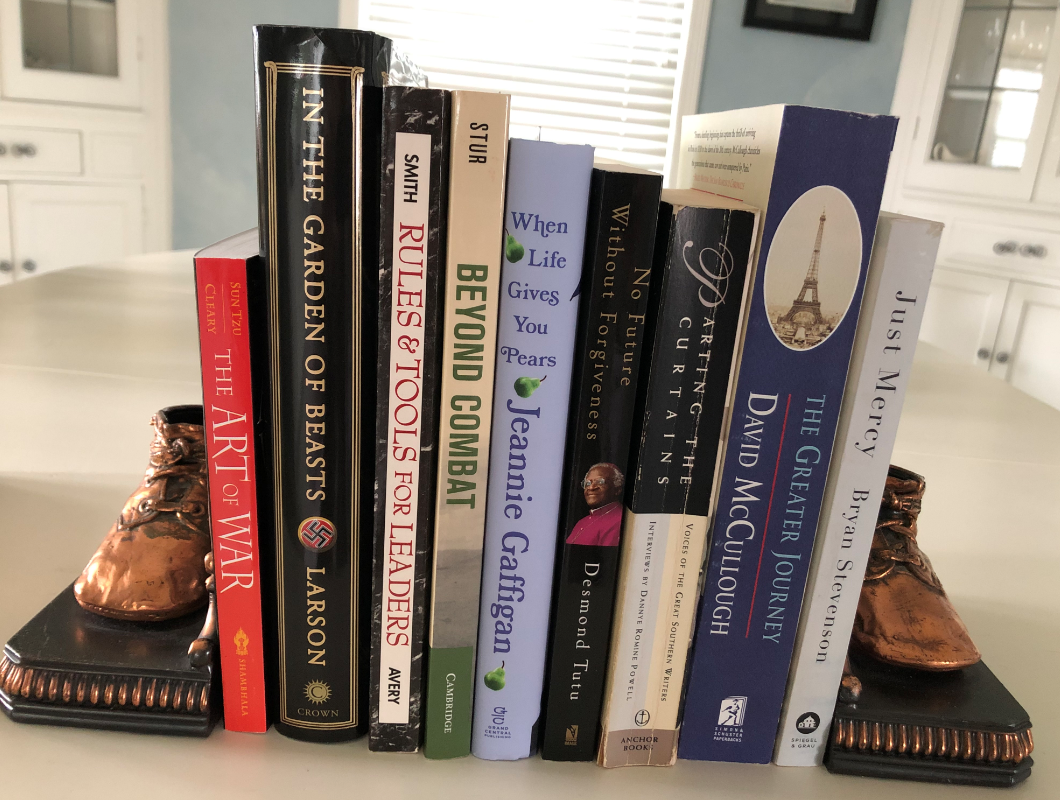 An avid reader Christine Wilczynski-Vogel, Associate Dean for External Relations, Events, and Facilities, submitted this poem:
Just because National Poetry Month is ending, doesn't mean you need to stop creating. After all, we're still stuck inside, staring at all those books. . . .