Posted by: Bruce E. Boyden
Category: Public
Leave a Comment »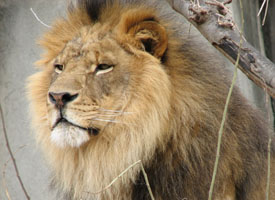 I am pleased to announce that our guest Alumni Blogger for March is Ryan Murphy '04. Ryan is the General Counsel at Edgerton Contractors, Inc., and is also an adjunct professor in the College of Engineering, where he teaches Engineering Law to senior- and graduate-level students.
Many thanks to our previous guests, Jason Roberts '10 and 3L Steven Wah.

You can follow any responses to this entry through the RSS 2.0 feed. You can skip to the end and leave a response. Pinging is currently not allowed.