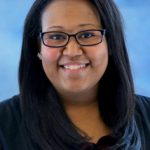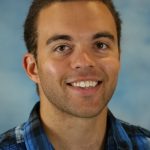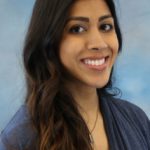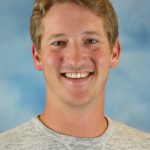 Thirty-two teams from across the country arrived in San Francisco at the United States District Court for the Northern District of California on March 1, all prepared to present oral arguments in the National Appellate Advocacy Competition regional. Two Marquette Law teams were among those.
Andrew (AJ) Lawton and Ashley Smith were seeded 10th after three rounds of argument. They advanced to the fourth round but faced a tough bench. They lost that round to one of the top four teams from the regional. However, their brief was named the fourth best in the competition. Anjali Sharma and Adam Woodside presented outstanding oral arguments in their three rounds, often facing tough questions from an engaged bench. They kept their composure throughout, achieving commendable oral argument scores.
Both teams were assisted by practitioner coaches Elleny Christopolous, Kate Maternowski, and Zachary Willenbrink (L'11). Congratulations to team members for their outstanding representation of Marquette Law.