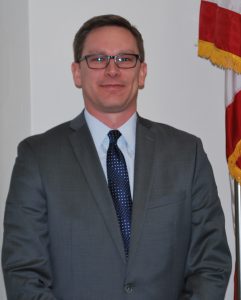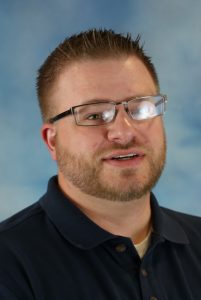 Please join me in welcoming our two guest bloggers for the month of April.
Our Alumni Blogger of the Month is  Bill Davidson.  Bill is a December 2016 graduate of Marquette University Law School and has served as an Assistant District Attorney in Milwaukee County since February 2017. In addition to prosecuting a wide variety of civil and criminal offenses in the Milwaukee County Circuit Court, Bill has represented the State of Wisconsin in several matters before the Wisconsin Court of Appeals. He resides in the Greater Milwaukee Area with his wife and daughter where he enjoys spending time with his family, playing golf, and cheering for the Chicago Cubs.
Our Student Blogger of the Month is Benjamin James Britton.  Benjamin introduces himself as follows: "I am a father to a 6 year old son and currently a 3L at Marquette University Law School graduating in May 2018. Prior to coming to law school I obtained my Bachelor's in Science degree in Criminal Justice from the University of Wisconsin with a Minor in psychology in May of 2007. Upon completing my undergraduate studies, I immediately began working as a paralegal and have continued to do so during my studies at Marquette."
We look forward to reading your posts!