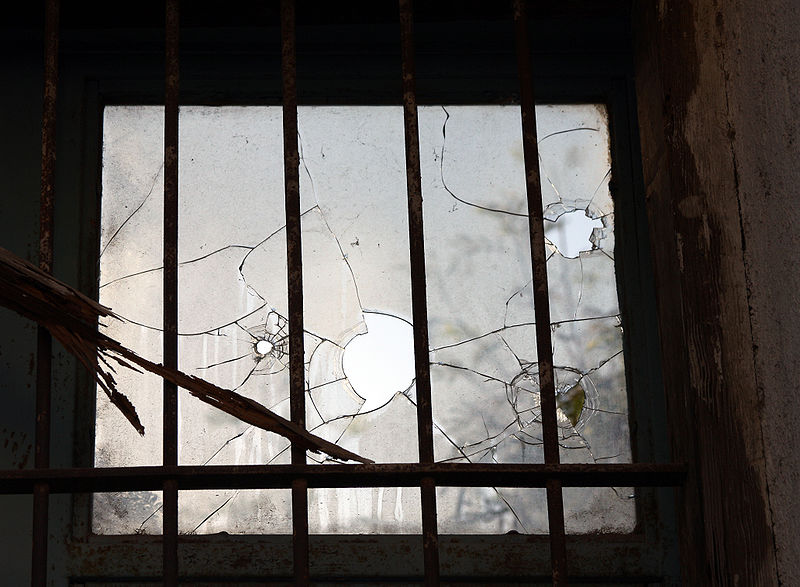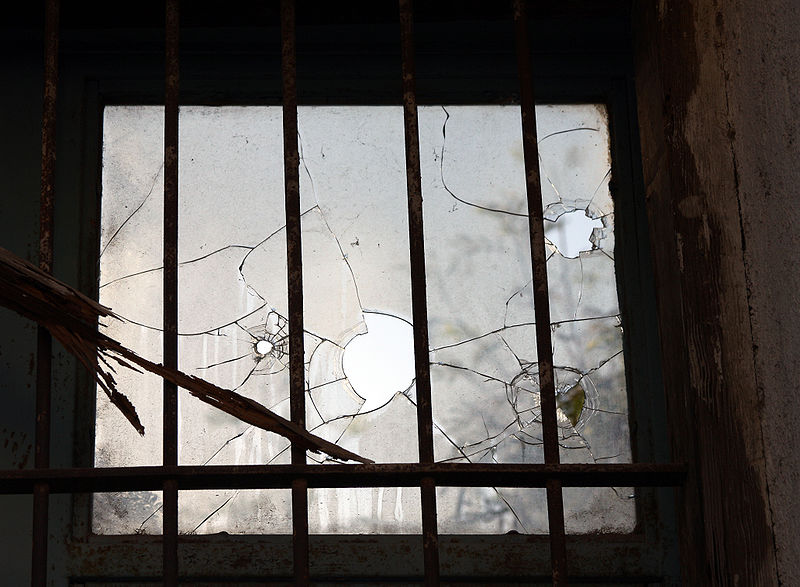 Media coverage of the death of conservative political scientist James Q. Wilson on March 2 correctly identified him as the originator of "broken windows policing" and blithely assumed such policing had been successful. Ross Douthat's column in the New York Times of March 4, for example, said that Wilsonian policing had resulted in "the low crime rates that have made urban areas from Portlandia to Brooklyn safe for left-wing hipsters and Obama-voting professionals alike."
The basic premise of "broken windows" policing is that criminals are encouraged when neighborhoods look decayed. However, if police crack down on such things as broken windows, public urination, graffiti, panhandlers, and prostitutes, neighborhood pride is restored and residents are more likely to stand up against crime. Eventually, the theory goes, criminals will get the message and give up their nefarious ways.
New York City Mayor Rudolph Giuliani received national attention when, at the peak of his popular standing, he endorsed the "broken widows" approach, but in reality the approach has shown little crime-stopping effectiveness when studied with careful social science methodologies. The approach also seems to demonize minority youths and thereby increases their alienation from the governmental system. Then, too, police lose even more of their minimal legitimacy in poverty neighborhoods. In the end, the "broken windows" approach may actually deter citizen cooperation in the "war on crime."
Lurking in the "broken windows" literature is a rejection of the idea that racism, poverty, and other forms of social injustice cause a profound alienation that might result in conduct dominant interests deem "criminal." "Broken windows" policing ultimately takes the poor to be responsible for their own plight and portrays criminals as just individual self-actualizing agents. Behind the "broken windows," these are the kinds of beliefs thinkers such as the late James Q. Wilson hold dear.