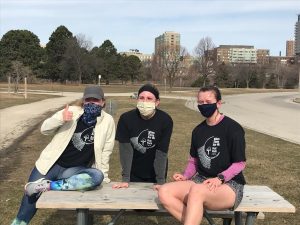 Instead of its usual spring gathering—Women Judges' Night—the Milwaukee Association for Women Lawyers (AWL) sponsored the When There Are 9K Run/Walk. Marquette Law School was one of its sponsors.
According to AWL, "The title and length of this event are a tribute to the incredible and irreplaceable Justice Ruth Bader Ginsburg." Justice Ginsburg was once asked when there would be enough women on the Supreme Court of the United States. Her response: "When there are nine."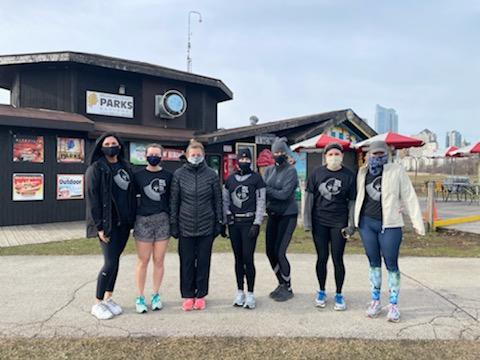 The virtual run/walk began officially today—March 15—on what would have been Justice Ginsburg's 88th birthday. Our challenge: to walk or run a total of 9K during this week. Some of us already met up to knock out 4K.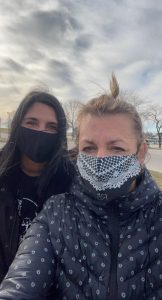 Money raised by the run/walk benefits the AWL Foundation's scholarship program for female law students at Wisconsin law schools. Each year, two Marquette students receive those scholarships. Last year's recipients were 2L Liz Simonis and 3L Kelly Ryan.