This blog post continues the focus of the Law School's Lubar Center on redistricting.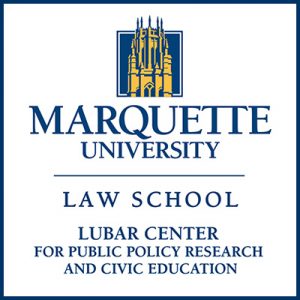 Nearly half of Wisconsin Assembly members and more than one-third of state senators — including the top Republican leaders in both chambers — would have to run against fellow incumbents if they seek re-election from the districts where they now live, under new maps proposed by an advisory commission.
The People's Maps Commission plan also would place four of the state's eight U.S. House members in the same districts as their colleagues, according to an analysis by John D. Johnson, research fellow in the Lubar Center for Public Policy Research and Civic Education at Marquette Law School.
By contrast, maps proposed by the Legislature's GOP leadership and by the conservative organization Common Sense Wisconsin would group far fewer incumbents together, Johnson's analysis shows.