This blog post continues the focus of the Law School's Lubar Center on redistricting.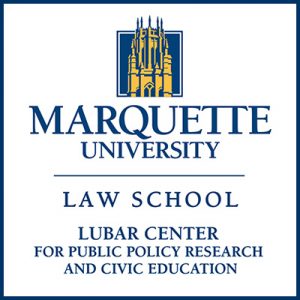 More than two colors matter in redrawing district maps.
In Wisconsin, public and media attention has focused largely on how much red and blue show up in each proposed legislative or congressional map, reflecting the partisan balance of power between Republicans and Democrats.
But redistricting is also a portrait in black, brown, and white, with district lines under scrutiny for how they affect the rights of Black and Hispanic voters to choose their preferred representatives. And as state and local redistricting debates show, federal court decisions have left a lot of gray areas in interpreting those legal rights.