Change, like beauty, appears to be in the eye of the beholder.
After the Wisconsin Supreme Court ruled that new legislative an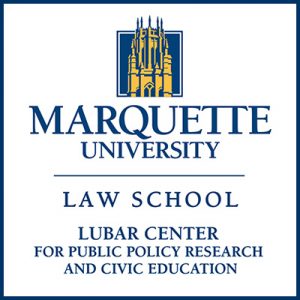 d congressional district maps must change as little as legally possible from the current maps, observers saw it as a win for the Republicans and conservatives who sought that ruling. Democrats have condemned the maps drawn in 2011 as an extreme partisan gerrymander that has locked in GOP control of the Legislature for the past decade.
But while least-change maps are sure to be Republican-majority maps, they're not necessarily going to be the same maps that the GOP-controlled Legislature approved last year, only to be vetoed by Democratic Gov. Tony Evers. And the ruling hasn't driven all the rival map-changers out of the courtroom.
Instead, Justice Rebecca Bradley's majority opinion has prompted a legal debate over exactly what "least change" means—and a contest in which nearly all of the parties are competing to convince the court that their preferred maps would change less than those submitted by their opponents. Continue reading "Whose maps are least changed of all?   "