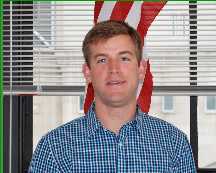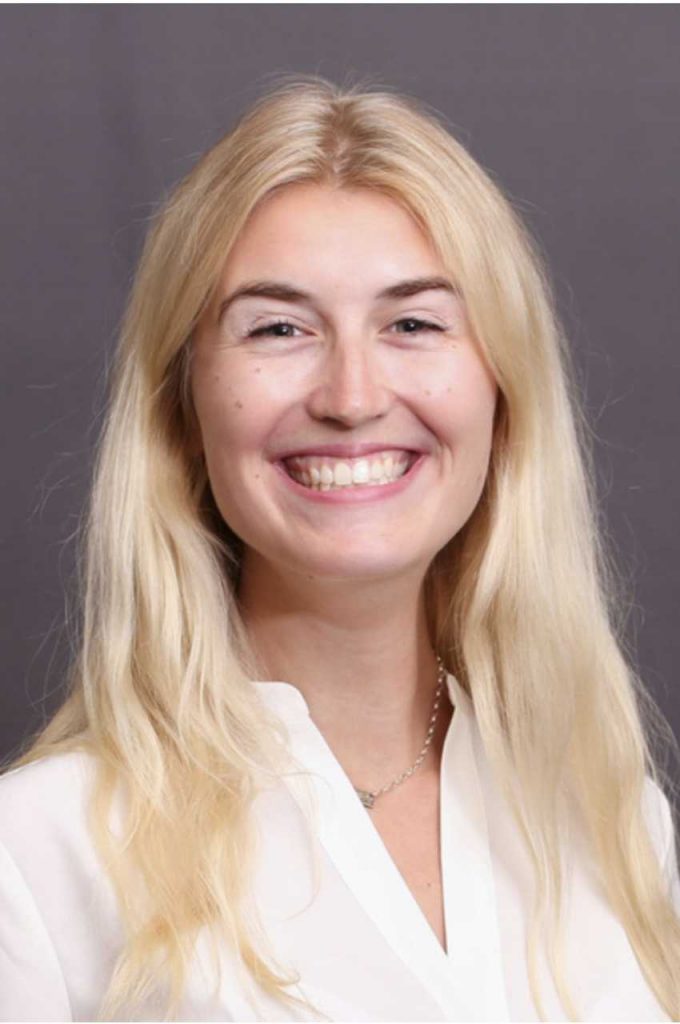 We start off the new year with two guest bloggers.
Our Student Blogger for the month of January is Foley Van Lieshout. Foley is a current 1L at Marquette University Law School. She graduated cum laude from Lawrence University in June 2018. She majored in English with a minor in Creative Writing. Ten of her relatives attended Marquette University Law School, but she is the first guest blogger of the family. Foley hopes to focus her studies on criminal law and litigation while at Marquette. She is currently a member of the MULS Association for Women Lawyers and the Federalist Society.
Our Alumni Blogger for the month of January is Daniel Murphy, a recent graduate of Marquette University Law School. Dan provides the following self-introduction:
"After graduating from Marquette Law School in 2016, I was hired by the Milwaukee County District Attorney's Office. I had participated in the Prosecutor Clinic there working in the Violent Crimes Unit on Drug Team 1 assigned to Judge Timothy Witkowiak's court. As a newly minted Assistant District Attorney I was fortunate to start in that same position. Judge Witkowiak rotated in January of 2017. Since that time, I've practiced in front of Judge Janet Protasiewicz. As a member of the Drug Unit, I prosecute felony level drug and gun crimes. My job mainly consists of charging cases, reviewing search warrants, providing discovery, and litigating motions and trials. My case load fluctuates but is typically around 90 cases. In addition to my normal responsibilities, I'm lucky to have had the opportunity to work closely with a group of officers assigned to the Milwaukee Metropolitan Drug Enforcement Group. Those officers work longer term, more complex investigations. Through that portion of my work I've rode along with officers for take downs and search warrants, I work with the officers on planning investigations, and I help wade through legal issues that crop up during the investigations. I thoroughly enjoy being an ADA in the Violent Crimes Unit. The work is challenging and exciting. My colleagues at the DA's office are excellent attorneys and supportive teammates. I've learned an enormous amount about criminal prosecution in my short time there. My personal life has also seen a significant change since graduating law school with the birth of my son, our first. And life continues to get more (happily) complicated as my wife and I are expecting our second child, a girl, any day now. We are very happy with our small but growing family and fortunate to have the support of many close friends and family."
Welcome! We look forward to starting off 2019 with your posts.