Over the past quarter century, repeated congressional failures to enact any significant piece of environmental legislation led observers to describe such efforts as "gridlocked," "deadlock[ed]," "dysfunction[al]," "broken," the subject of "considerable, self-imposed inertia," and the surrounding atmosphere as "highly inhospitable to the enactment of major environmental legislation."[1] Things weren't always this way, as I discuss in more detail below; in the 1970s, a remarkable burst of legislative activity largely shaped the field we know today as federal environmental law.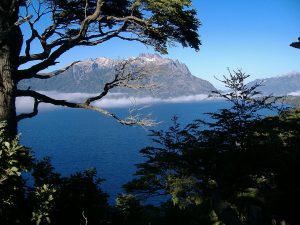 In a paper soon forthcoming in the Journal of Land Use and Environmental Law, I argue that a perhaps minor and certainly uncontroversial piece of environmental legislation known as the Microbead-Free Waters Act of 2015 ("the Act") reveals potential pathways through or around this modern gridlock. The Act prohibits the manufacture or introduction into interstate commerce of useful – but environmentally harmful – microscopic plastic particles known as "microbeads" that are commonly used in cosmetic products. Its provisions are direct and uncomplicated.
Yet the strategic building blocks underlying the Act—including an emphasis on public health issues and broad stakeholder support driven by industry concerns about unfair competition and opposition to local legislation—may provide innovative and useful foundations for future efforts to pass environmental legislation.
Continue reading "Pathways to Future Environmental Legislation"