Wisconsin is blessed with an abundance of water resources: 15,000 lakes, 43,000 river miles, 659 miles of frontage on two of the Great Lakes, and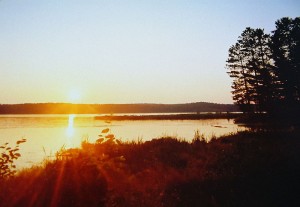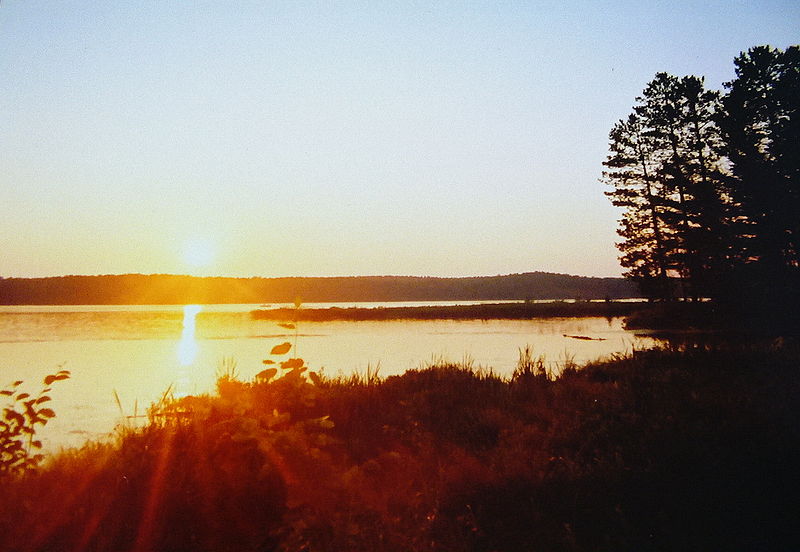 groundwater supplies sufficient to cover the whole state to a depth of 100 feet, just to name a few. But Wisconsin has its share of water problems, too, including many lead water service laterals, widespread well contamination, and battles over diversions from the Great Lakes.
Thus it came as a pleasant surprise to see state political leaders from both sides of the aisle prioritizing the importance of a clean, safe, abundant water supply for all Wisconsinites. First, Assembly Speaker Robin Vos announced the creation of a water quality task force to study water contamination issues. Then, in his January "State of the State" address, Governor Tony Evers declared 2019 the "Year of Clean Drinking Water in Wisconsin." Governor Evers specifically mentioned widespread contamination in private wells and large numbers of lead service laterals among his priorities.
Last week I conducted an informal Twitter survey to learn what Wisconsin citizens believe that our political leaders should prioritize as part of these efforts. The response was overwhelming. In no particular order, here is a shorthand "top ten" list of issues for the administration and the task force to consider:
Continue reading "2019: The Year of Clean Drinking Water in Wisconsin"