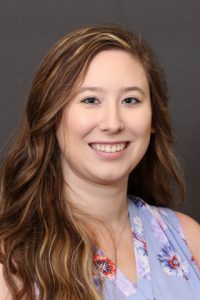 This year's 26th Annual Howard B. Eisenberg Do Gooders Auction to support the Public Interest Law Society (PILS) will take place on February 15, 2019 at Marquette Law School.  Here is a link to details about the event.  Attendees may purchase tickets online and check out items that will be auctioned.  The theme this year is Game On!  The proceeds from the auction go to support scholarships for Marquette law students to engage in public interest work during the summer.   This is an interview with 2L Kelsey McCarthy, who had a PILS Fellowship last summer.
Where did you work as a PILS Fellow?
I worked at End Domestic Abuse Wisconsin.
Continue reading "Interview with Marquette PILS Fellow Kelsey McCarthy"