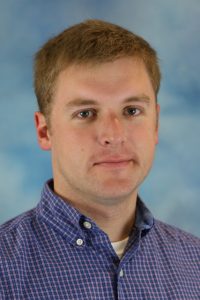 The 25th Annual Howard B. Eisenberg Do-Gooders' Auction on behalf of the Law School's Public Interest Law Society (PILS) will be held on February 16 at the Law School.  Proceeds from the event go to support PILS Fellowships to enable Marquette law students to do public interest work in the summer.  Jacob Haller, a current law student, and the Public Interest Student of the Year, shares his experience here as a PILS Fellow.
Where did you work as a PILS Fellow?
The Wisconsin State Public Defender's Office—Milwaukee County Drug Treatment Court.
What kind of work did you do there?
The Milwaukee County Drug Treatment Court is a pioneering specialty court aimed at addressing addiction as a root of criminality.  The MCDTC works with non-violent offenders who are facing nine months or more of incarceration.  The defendants are given the option to participate in a 12-18 month intensive rehab program supervised by the court.  I worked with defendants and their families to ensure that goals set by the court were being met.  This meant working with a defendant directly, as well as service providers, district attorneys, and employers to enure the best possible outcome for the defendant and the broader community.
Continue reading "25th Annual Howard B. Eisenberg Do-Gooders' Auction: Interview with Jacob Haller"