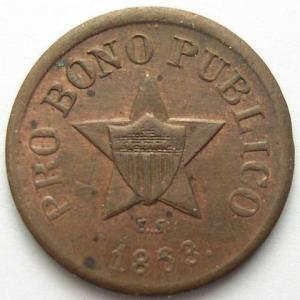 When the Wisconsin Supreme Court declined in February to grant the Civil Gideon petition and its proposed requirement that legal counsel be appointed for impoverished civil litigants, it instead noted a familiar fallback solution: pro bono initiatives. When Congress decided in 2011 to drastically cut funding for the Legal Services Corporation, which funds legal services providers such as Legal Action of Wisconsin, the message was similar: lawyers should do more pro bono.
When it comes to the issue of poor people and their legal problems, passing the buck to lawyers in private practice is par for the course. Those who have the greatest ability to affect the problem and acknowledge it as a societal issue always give it back to the lawyers.
So much for venting.
The fact is, more lawyers should do pro bono, and not because those with the money and power shift the attention to the profession. Lawyers should be involved in pro bono because we took an oath that said we would; because we are ethically obliged "to provide legal services to those unable to pay;" because with very few exceptions, no one else can represent the unrepresented poor; because the problem is overwhelming; because it is the right thing to do. Continue reading "The Pro Bono Oath"