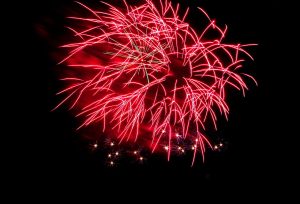 On this sunny Fourth of July, please join me in welcoming our Student Blogger for the month of July, Alex Castro.
Alex is currently a rising 3L at Marquette University Law School. He was born and raised in south Florida and graduated from the University of Florida in 2014. He has a life-long interest in sports, music and traveling. Alex hopes to pursue a career in corporate and business transactional law, and this summer he is working for Northwestern Mutual Wealth Management Company in Milwaukee.  He is also participating in the Law School's Law and Entrepreneurship Clinic. During his law school career, Alex has been active in the Hispanic community, and he plans on continuing his commitment to inclusion and diversity during his legal career through his membership in professional and legal organizations.
Welcome, Alex, and we look forward to reading your posts.