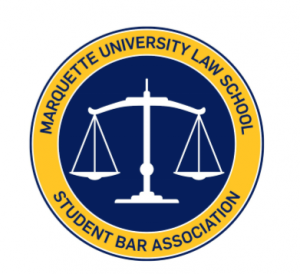 To Our Peers, Professors, And Administrators:
Marquette University Law School Student Bar Association writes to you today to address the tragedy that we as a community and a country have faced in the last three weeks. Not one of a pandemic, but rather the state-sanctioned murders of Black Americans. Namely, Ahmaud Arbery, Nina Pop, Breonna Taylor, George Floyd, and countless others. Their deaths are not novel, and we would be remiss to categorize them as such. Their deaths are the tragic manifestation of a long-standing system of racial oppression that continues to unjustly claim the lives of Black Americans.
We want to be loud and exceptionally clear: SBA believes Black Lives Matter. We are an anti-racist organization, and we condemn every form of racism. We stand in solidarity with the members of the Black Law Student Association, the Black community of Marquette University, and the Black community around the world.