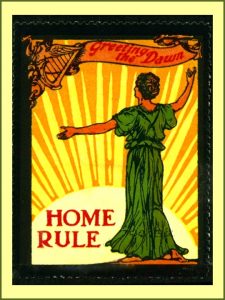 Today the Wisconsin Supreme Court issued its opinion in the case of Black v. City of Milwaukee, 2016 WI 47, holding that a state law (Wis. Stat. 66.0502) that prohibits cities and other municipalities from imposing residency requirements on municipal employees does not contravene the Home Rule provision of the Wisconsin Constitution (Art. XI, sec. 3(1)).  The result of the ruling is that the City of Milwaukee may no longer require city employees to reside within the City limits, with the resultant loss of significant tax revenue for Milwaukee.
Reading the text of the Home Rule provision, one might reasonably question how the Wisconsin Supreme Court arrived at this conclusion.  The relevant text of Art. XI states:
Cities and villages organized pursuant to state law may determine their local affairs and government, subject only to this constitution and to such enactments of the legislature of statewide concern as with uniformity shall affect every city or every village.
However, the Justices of the Wisconsin Supreme Court have very helpfully demonstrated how the clear language of the Wisconsin Constitution can be interpreted away in four easy steps. Read more »