Lessons from a Quarter Century of School Vouchers
Lessons from a Quarter Century of School Vouchers: One Conversation, Two Points of View
moderated by Alan J. Borsuk, senior fellow in law and public policy, Marquette Law School
Scott Jensen, a leading advocate for school choice nationwide, and Julie Underwood, a nationally recognized authority on school law and a critic of school vouchers, discuss what has been learned about vouchers and how to apply those lessons. Jensen is a senior strategist for the nation's largest school-choice organization, the American Federation for Children. He previously was a member of the Wisconsin Assembly for 14 years, including three terms as speaker. Underwood was dean of the University of Wisconsin-Madison School of Education from 2005 to 2015 and continues as a professor of law and education at UW. She previously was associate executive director and general counsel of the National School Boards Association.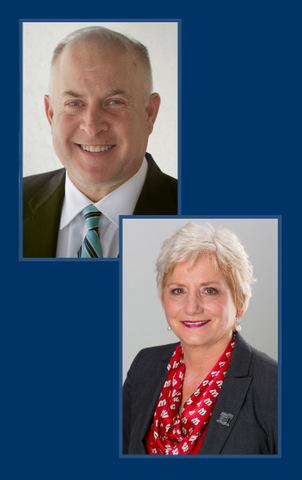 Category
Current Students
Faculty & Staff
Marquette Lawyers
Community
Related Events
There are currently no upcoming events.
Please check back soon.