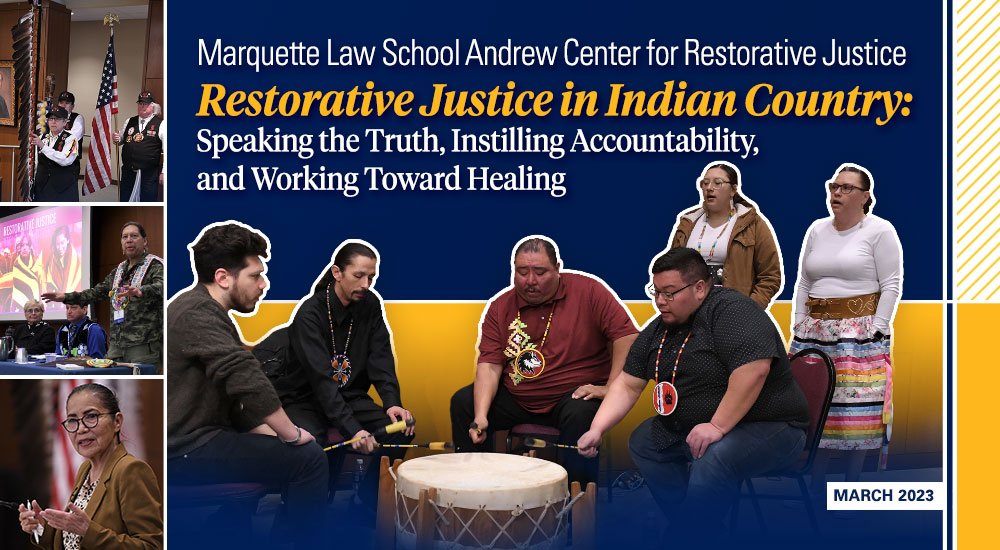 Watch the Conference (March 2023): LINK.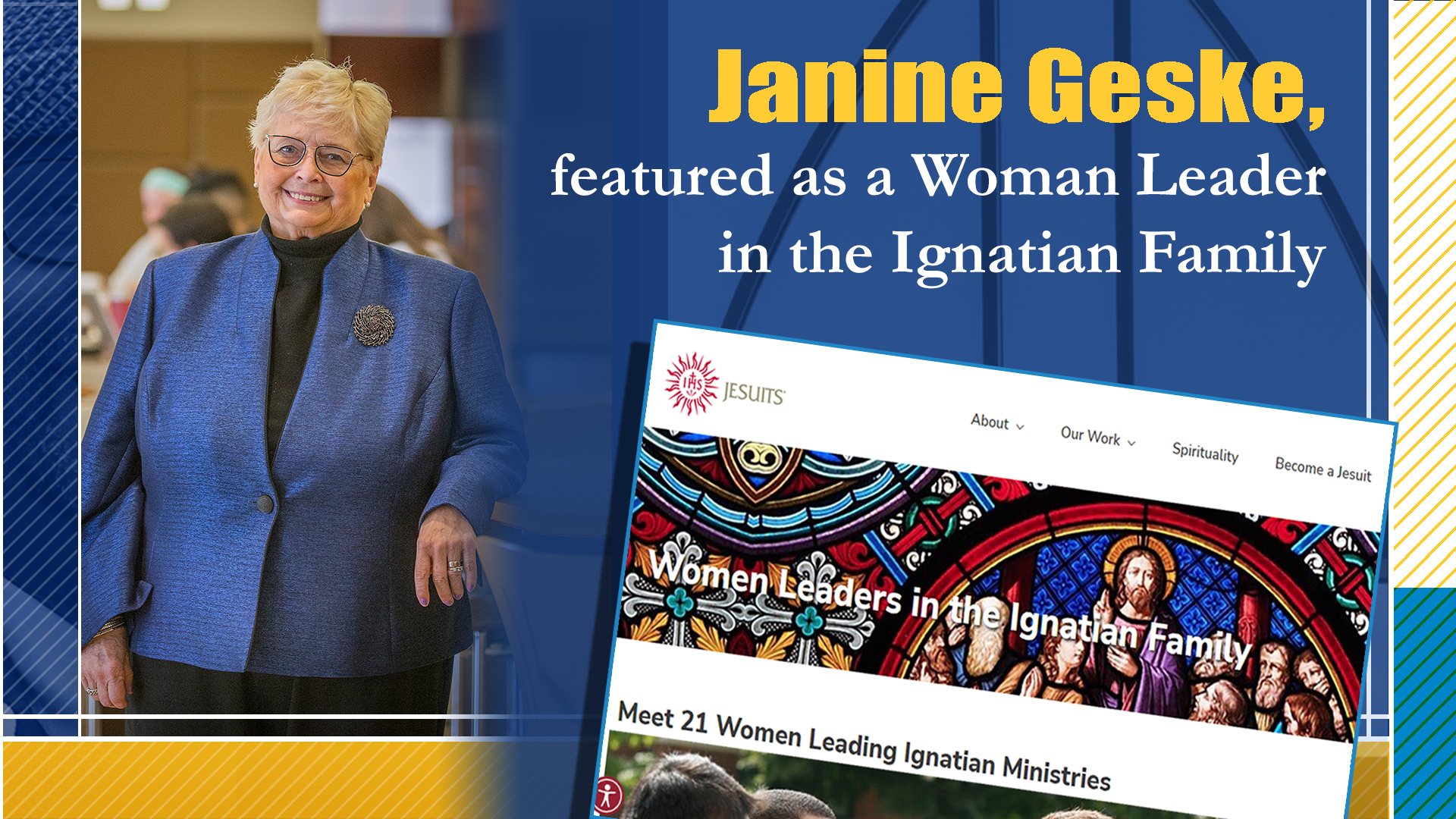 Janine Geske was recognized – Women Leaders in the Ignatian Family, which highlights 21 women leaders from across the Ignatian family. Click HERE to read article. (March 2023)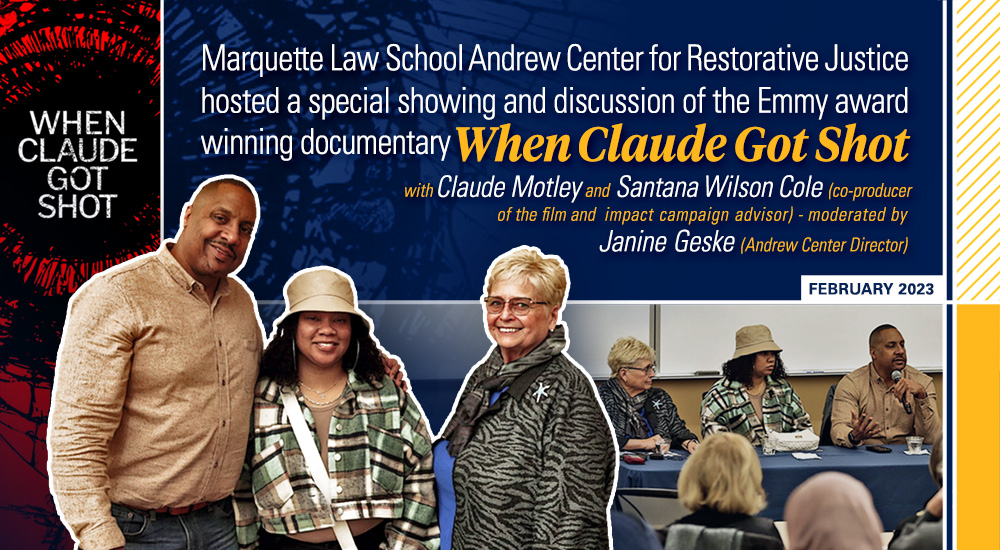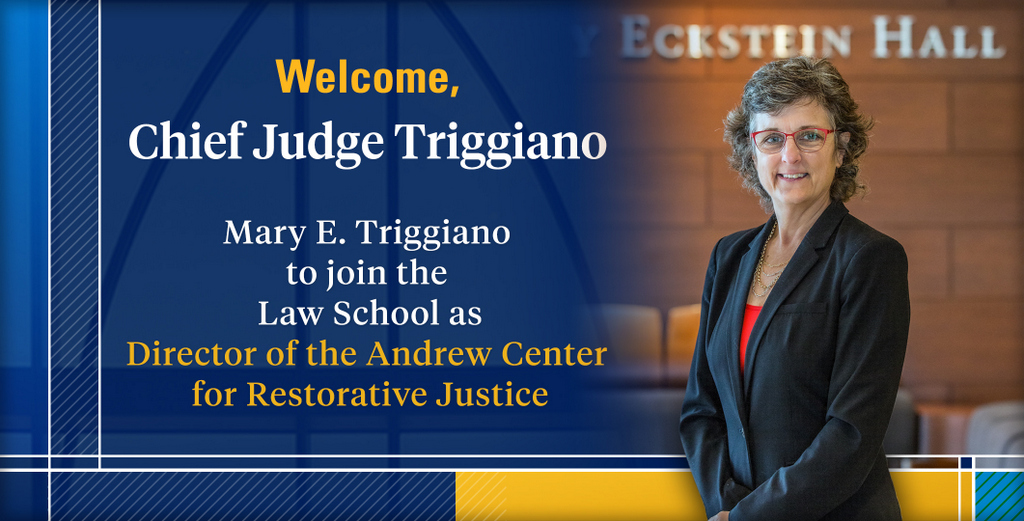 Welcome Chief Judge Triggiano!  Hon. Mary E. Triggiano, chief judge for the Milwaukee County Circuit Court, has been named director of Marquette University Law School's Andrew Center for Restorative Justice. Her start date for 2023 has not been announced. Read Dean Kearney's blog about the announcement.
---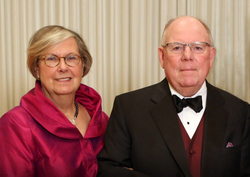 Marquette University Law School established the Restorative Justice Initiative in 2004 under the leadership of Janine P. Geske, distinguished professor of law and former justice of the Wisconsin Supreme Court, in order to help support victims and communities in the process of healing from the effects of crime. In December 2021 the Law School received a donation of $5 million, from Louis J. Andrew, Jr., and Suzanne Bouquet Andrew, to establish the Andrew Center for Restorative Justice, building on the work of Professor Geske. This webpage will be redesigned in the near future to reflect the development and work of the Andrew Center.
Janine Geske's recent comings and goings:
Our Race, Equity and Procedural Justice Conference by the Race Equity and Procedural Justice Committee of the Milwaukee Community Justice Council. Panel moderator: The Role of Restorative Justice in Criminal Justice. 8 Apr 2022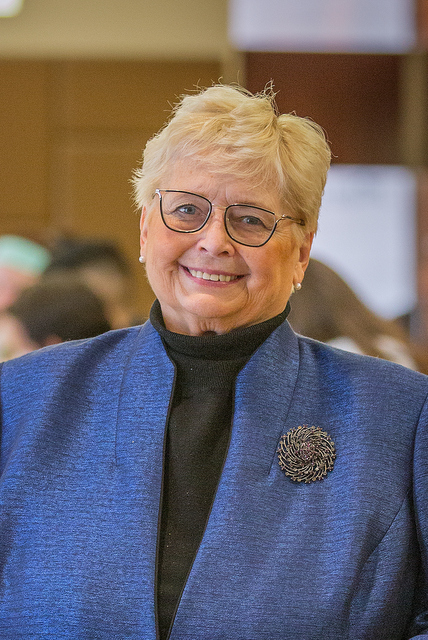 Marquette University McGee Lecture: Healing from Catholic Clergy Abuse, 7 Apr 2022
Marquette Law School Establishes Center for Restorative Justice, Diverse: Issues in Higher Education, 3 Jan 2022
Justice for All: Restorative Justice Goes Beyond Retribution, National Catholic Reporter, 4 June 2021.
Explainer: What Is Restorative Justice, And How Can It Help Heal the Catholic Church?, awakemilwaukee.org, 19 Jan. 2021.
Restorative Justice Grows at St. Thomas, St. Thomas Lawyer, Winter 2020.
Anger, Forgiveness, and Restorative Justice in Light of Clerical Sexual Abuse and Its Cover-up by Stephen J. Pope, Boston College, Chestnut Hill, Masc., and Janine P. Geske, Marquette University Law School, Milwaukee, Wisc., Theological Studies, 15 Aug 2019