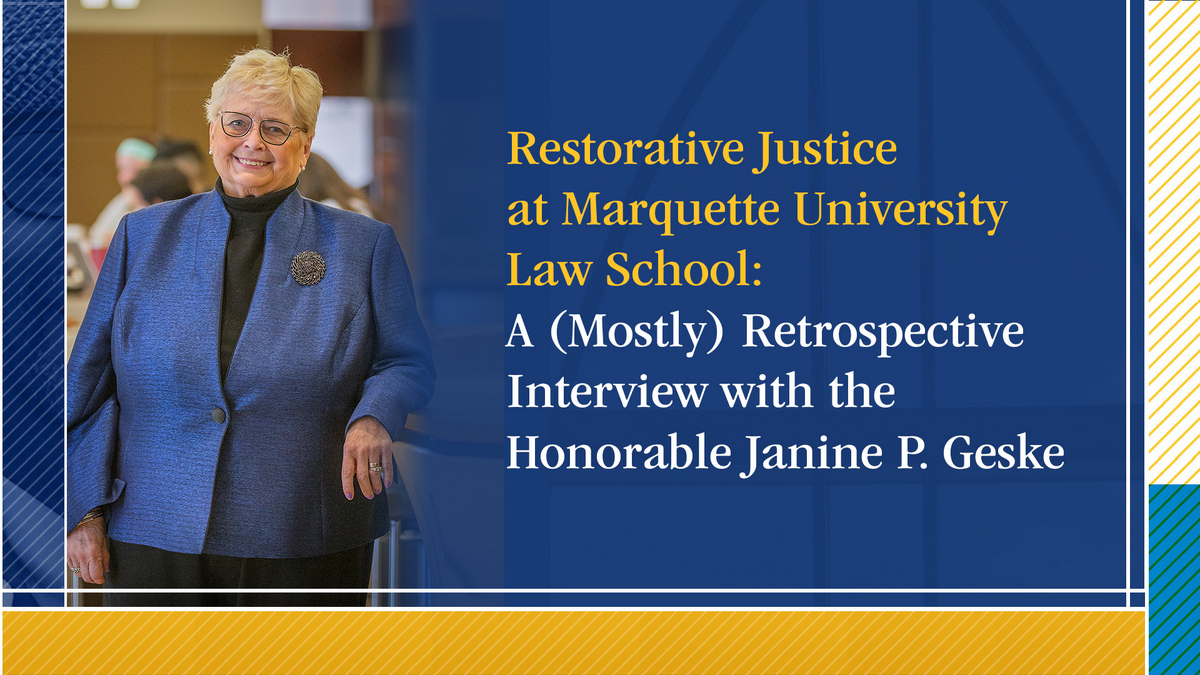 Restorative Justice at Marquete University Law School: A (Mostly) Retrospective Interview with the Honorable Janine P. Geske
Andrew Center Director Mary Triggiano featured in the Summer 2023 Issue of Marquette Lawyer Magazine.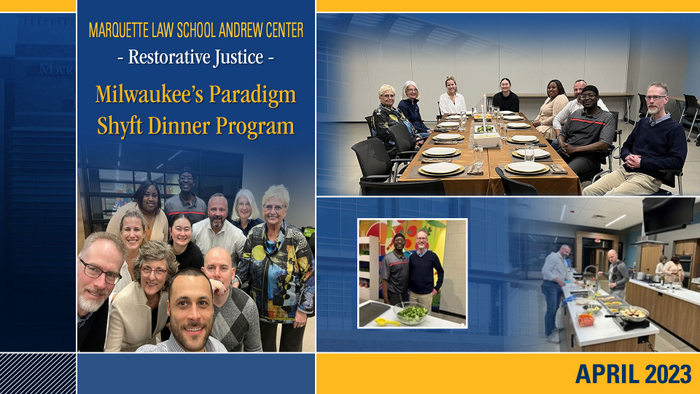 Marquette Law School Andrew Center Director Janine Geske and Incoming Andrew Center Director Mary Triggiano participated in a Paradigm Shyft Dinner (April 18, 2023) sponsored by Milwaukee's Paradigm Shyft – a group, led by Adam Procell and Shannon Ross whose mission is to provide reentry resources for individuals seeking to successfully reintegrate into society.  They were joined by Marquette Law Professor Michael O'Hear, restorative justice law students, and people who have previously served significant prison sentences and are now working, going to school, and finding purpose in community. Everyone prepared the dinner together which was then followed by lively conversation.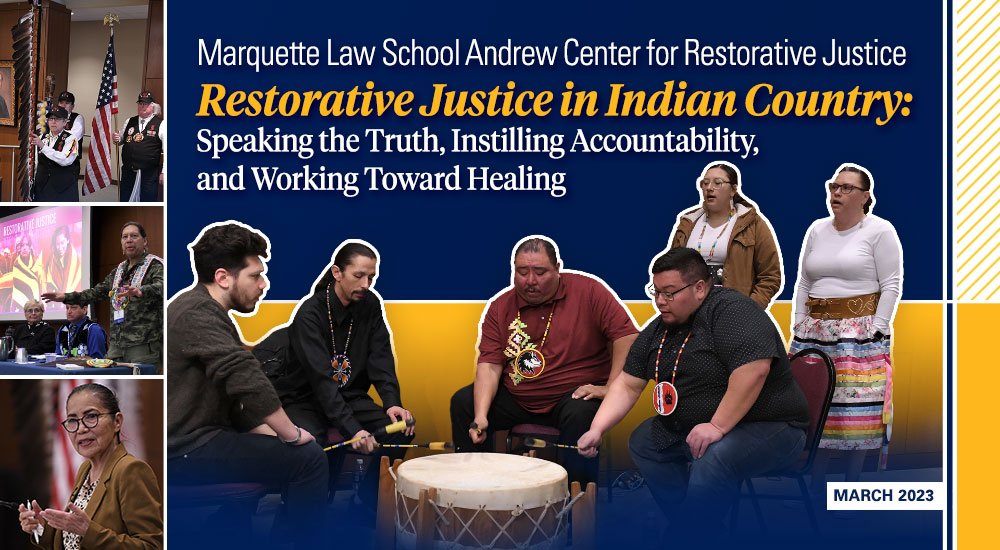 Watch the Conference (March 2023): LINK.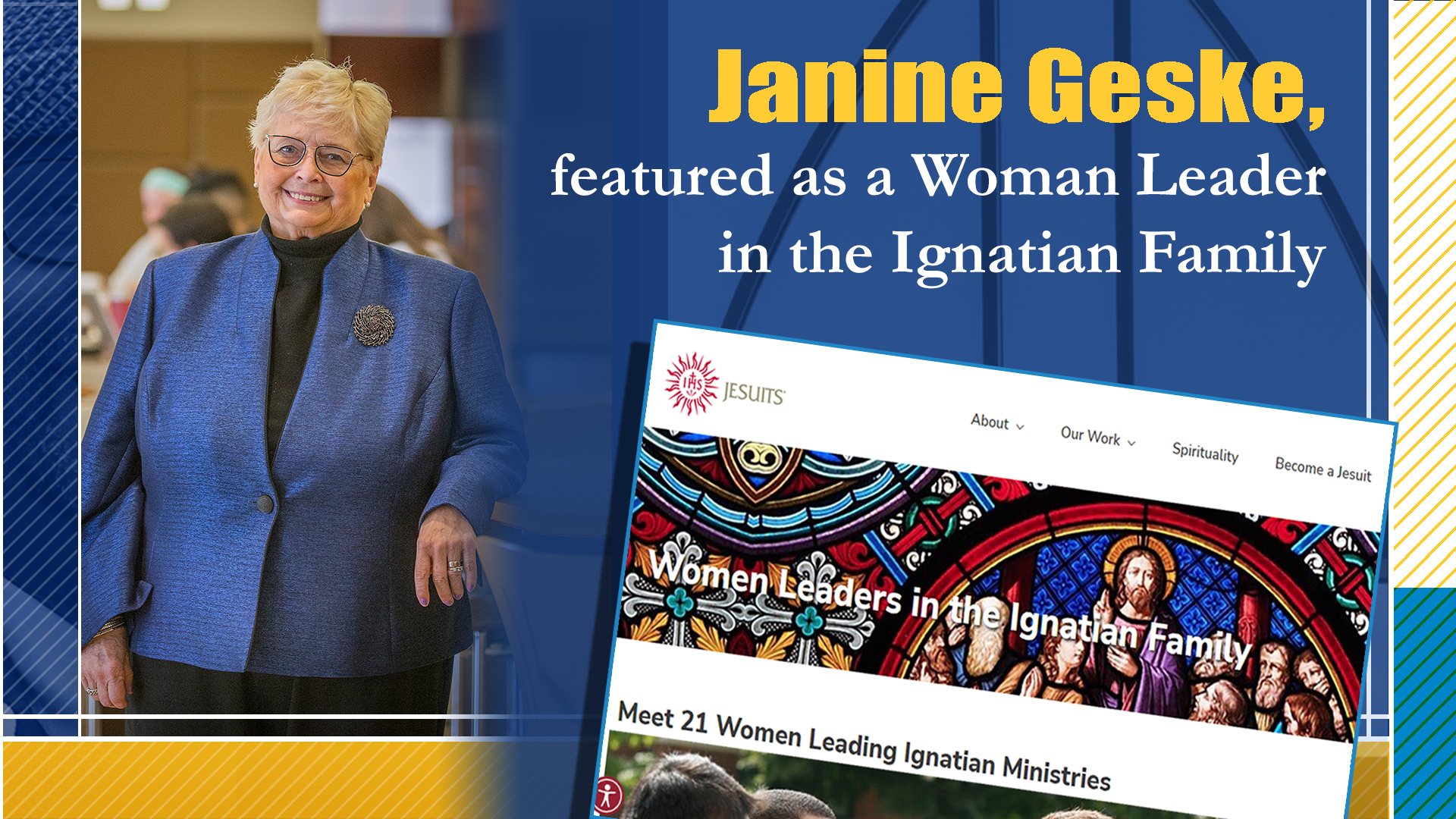 Janine Geske was recognized – Women Leaders in the Ignatian Family, which highlights 21 women leaders from across the Ignatian family. Click HERE to read article. (March 2023)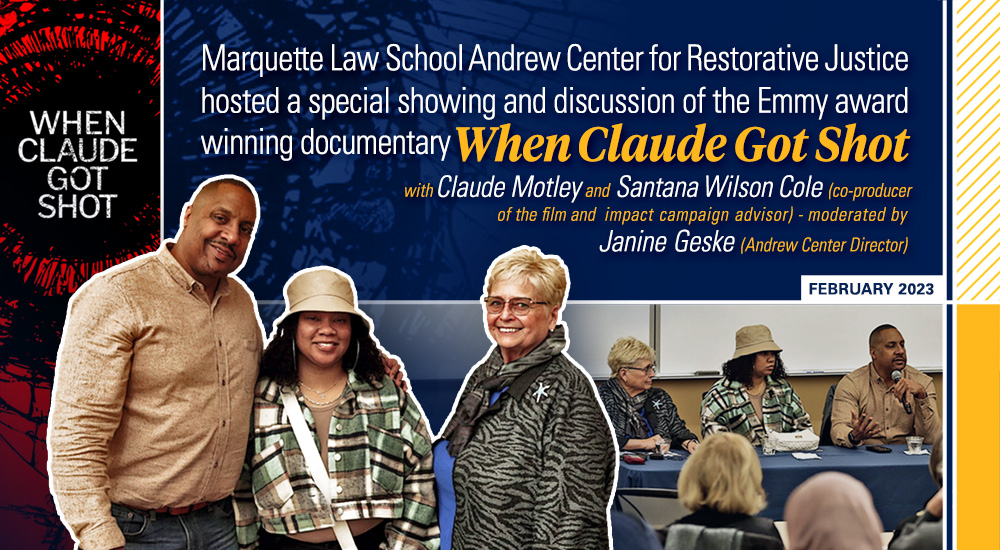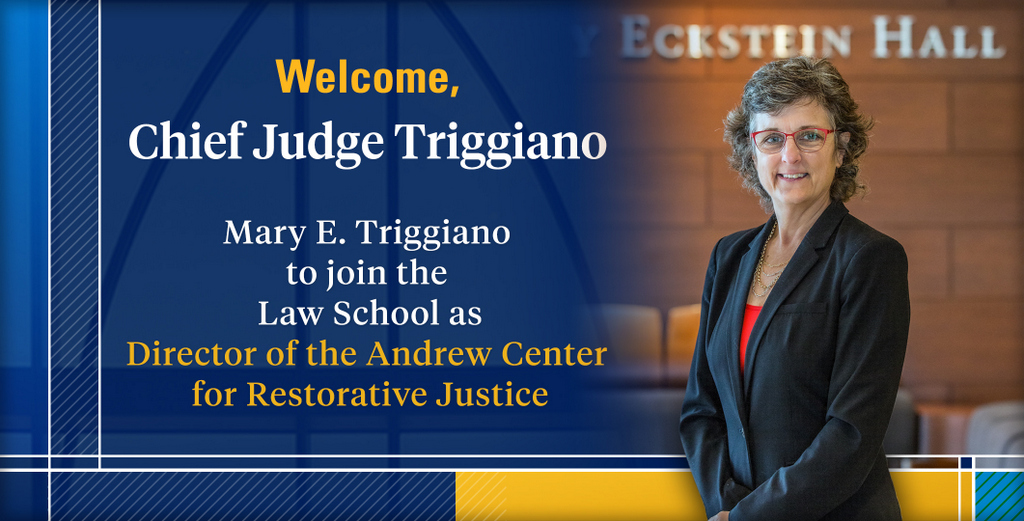 Welcome Chief Judge Triggiano!  Hon. Mary E. Triggiano, chief judge for the Milwaukee County Circuit Court, has been named director of Marquette University Law School's Andrew Center for Restorative Justice. Her start date for 2023 has not been announced. Read Dean Kearney's blog about the announcement.
---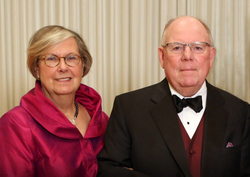 Marquette University Law School established the Restorative Justice Initiative in 2004 under the leadership of Janine P. Geske, distinguished professor of law and former justice of the Wisconsin Supreme Court, in order to help support victims and communities in the process of healing from the effects of crime. In December 2021 the Law School received a donation of $5 million, from Louis J. Andrew, Jr., and Suzanne Bouquet Andrew, to establish the Andrew Center for Restorative Justice, building on the work of Professor Geske. This webpage will be redesigned in the near future to reflect the development and work of the Andrew Center.