Take a Closer Look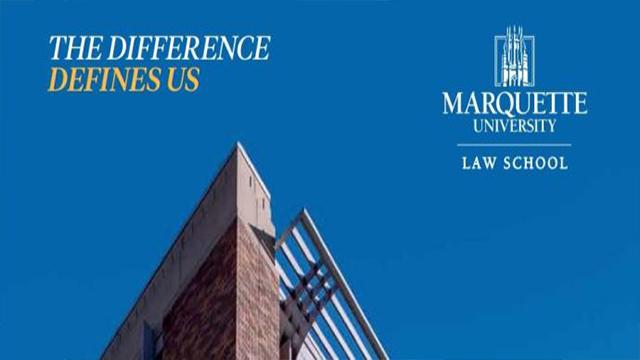 The values instilled in you throughout your time at Marquette University Law School will go far to mold you into a practicing attorney versed not only in legal expertise, but also compassion, fairness, and the ability to walk a mile in the footsteps of your future clients.
Take a Look
As a Catholic and Jesuit law school, we provide a community that promotes development through conversations and experiences that matter.
Learn More
Life in Law School
Values and tradition set Marquette Law apart, and what you'll find here is a collaborative learning community that will embrace and empower you. Where there's real camaraderie. Where faculty, staff, and your classmates genuinely care about your success.
Image
Ready to get your application started?
Take a moment to review deadlines, required materials, and additional information as you get started. We look forward to reviewing your application!
Image