On the Issues: Professor Richard Florida
Professor Richard Florida, author of The New Urban Crisis and The Rise of the Creative Class
In 2002, his best-selling book, The Rise of the Creative Class, focused on a demographic shift happening around the world, an urban revival sparked by young, creative, tech-savvy professionals. Now, 15 years later, Florida has written a far more sobering book: The New Urban Crisis. It explores a darker side of the urban renaissance, something he calls "winner-take-all urbanism." Florida sees deepening inequality in our cities, growing segregation and poverty, and the disappearance of the middle class. "Seemingly overnight," he writes, "the much-hoped-for urban revival has turned into a new kind of urban crisis." During his visit to Eckstein Hall, Florida will discuss his new book, the dimensions of the challenge facing not only cities but suburbs, and what can be done about it. Florida is the director of the Martin Prosperity Institute at the University of Toronto and Global Research Professor at New York University. He is a cofounder and editor-at-large of CityLab and a senior editor at The Atlantic.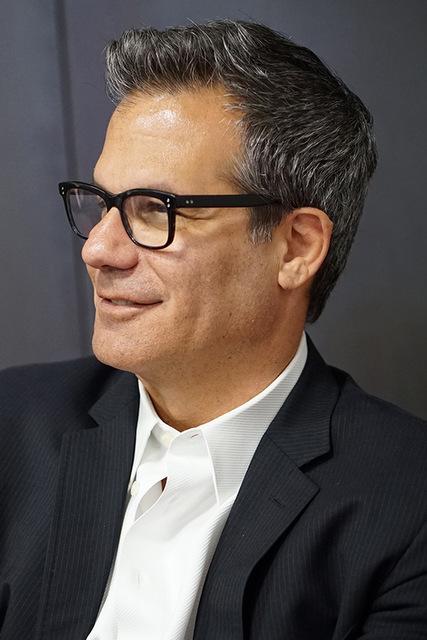 Category
Current Students
Faculty & Staff
Marquette Lawyers
Community
Related Events
There are currently no upcoming events.
Please check back soon.