On the Issues: Lilith Fowler
Lilith Fowler, Executive Director of Harbor District, Inc.
Lilith Fowler knows about redevelopment and revitalization. She served as the first executive director of the Menomonee Valley Partners, where she helped launch an award-winning redevelopment effort. Now, she's leading the Harbor District, a nonprofit organization created to revitalize Milwaukee's harbor and surrounding area. For years, the land south of the Milwaukee River and Third Ward that hugs the harbor has been underutilized, even forgotten. Today, the district is on the verge of a rebirth. Two years of intensive planning and public input have resulted in a plan that envisions the transition of the area to a vibrant, multiuse district featuring housing, offices, retail, and modern manufacturing. But the plan also places a premium on green space and waterfront recreation.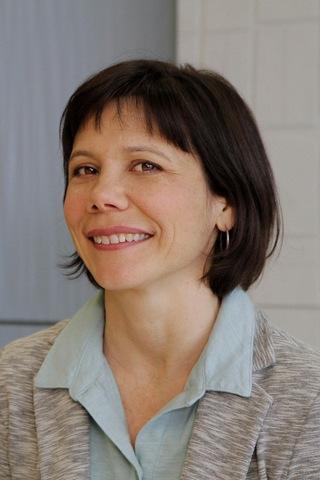 Category
Current Students
Faculty & Staff
Marquette Lawyers
Community
Related Events
There are currently no upcoming events.
Please check back soon.