Hallows Lecture: Hon. David J. Barron
Monday, April 9, 4:30 p.m.
Eckstein Hall Room 144 (Lubar Center)
1 CLE credit
When Congress and the Commander in Chief Clash Over War
There is no greater test of our system of separation of powers than when the Commander in Chief and Congress clash over whether and how to fight a war. But from our earliest days as a nation—in fact, from before there even was a nation—there have been such clashes. And they have continued to the present. Building off his studies and his own experiences as a legal adviser in the United States Department of Justice on national security matters, the Hon. David Barron will review the ways some of our wisest chief executives (and those who have advised them) have handled the unique dilemma that arises when Congress challenges the Commander in Chief's preferred approach to waging war.
David Barron is a judge of the United States Court of Appeals for the First Circuit. Before joining the court in 2014, he was the S. William Green Professor at Harvard Law School, whose faculty he joined in 1999. Barron served in the Office of Legal Counsel in the U.S. Department of Justice in 1996–1999 and again (as acting head of the office) in 2009–2010. He began his legal career as a law clerk to Judge Stephen R. Reinhardt of the Ninth Circuit and Justice John Paul Stevens of the U.S. Supreme Court. Barron holds a B.A. and J.D. from Harvard University and has written extensively about presidential and congressional authority during wartime.
Photo courtesy of Stephanie Mitchell / Harvard University.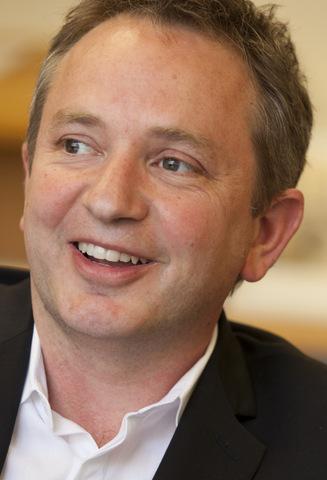 Category
Current Students
Faculty & Staff
Marquette Lawyers
Community